Science
Ursid Meteor Shower Peaks Tonight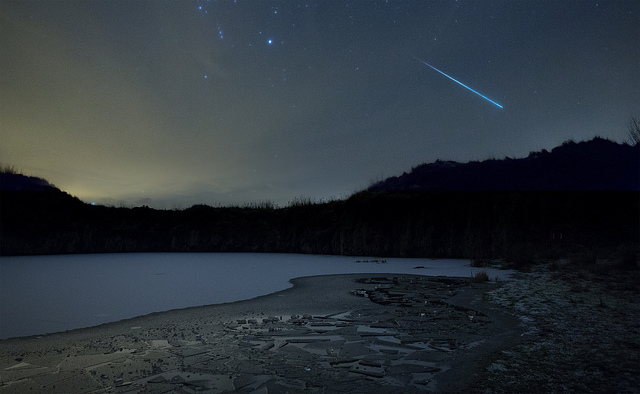 If you missed Geminid Meteor Shower earlier this month, Space.com says the Ursids will still put on a good show when they peak tonight. The Ursids are named because the meteors appear to fan out from the constellation Ursa Minor, or the Little Bear.
READ MORE: Astronomer: 'Astrology Is Not Real Science'
The view is expected to be clear because there is a new moon tonight. The stars are best seen in the early morning, just before the sun begins to rise. If you are in an area where it's hard to see meteor showers (or you don't want to deal with the cold), you can wath it live here.
Read more from Space.com here.
Reach web producer Heidi Carreon here.