Food
Tasty Treats To Indulge In This Holiday Season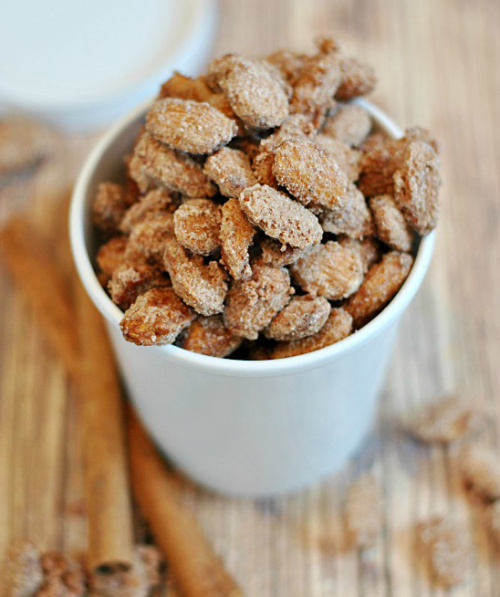 It's time for Christmas/Hanukkah/New Years/mouth-stuffing season again, so ready your kitchens and stock up on supplies because it's time to bake deliciously tempting desserts for your friends, family and pretty much anyone else you can pawn your calorific leftovers on (that is, if you don't eat it all yourself). But when everyone has such different tastes, how do you decide just what dessert to make?
Here I present you with recipes for the sweet tooth, the chocolate lovers and the healthy individuals we all aspire to be. I originally intended to include more recipes for the sugar and chocolate lovers out there, but after tasting these healthy desserts, I'm convinced that they'll even appeal to traditional dessert lovers. Go ahead, be adventurous and try them all. There are no roommates around to judge you now.
For the No-Nonsense Sweet-Tooth
Be sure to try these Cinnamon and Sugar Coated Pecans. Not only are these unwaveringly delectable, they're also easy to make. This recipe is great because you don't have to limit yourself to just pecans - you can experiment by making a deluxe assortment of candied nuts. Wrap them up in a decorative plastic bag and serve them as a thoughtful housewarming gift for a holiday party.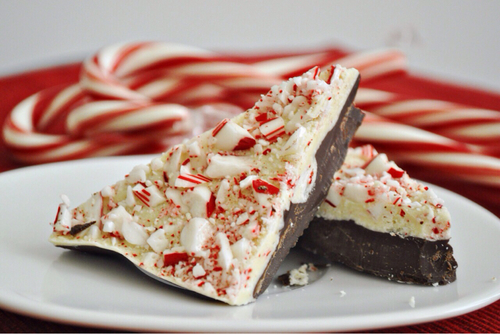 For the Classic Chocolate Lovers
Here's a recipe for Peppermint Bark you're sure to love. This recipe is simpler than others of its kind, allowing you to spend less time in the kitchen and more time celebrating with family and friends. The combination of white and semi-sweet chocolate with peppermint candies creates a mouthwatering indulgence. Nothing can truly ring in the holiday season like these do.
For the Healthy Individuals We All Admire
Don't worry: you don't have to sacrifice flavor for health this holiday season. Try out a couple of the sugar-free, dairy free, vegan and gluten-free recipes on the Deliciously Ella blog. Her Sweet Potato Brownies, Pecan Pie, and Carrot Cake are especially drool-worthy.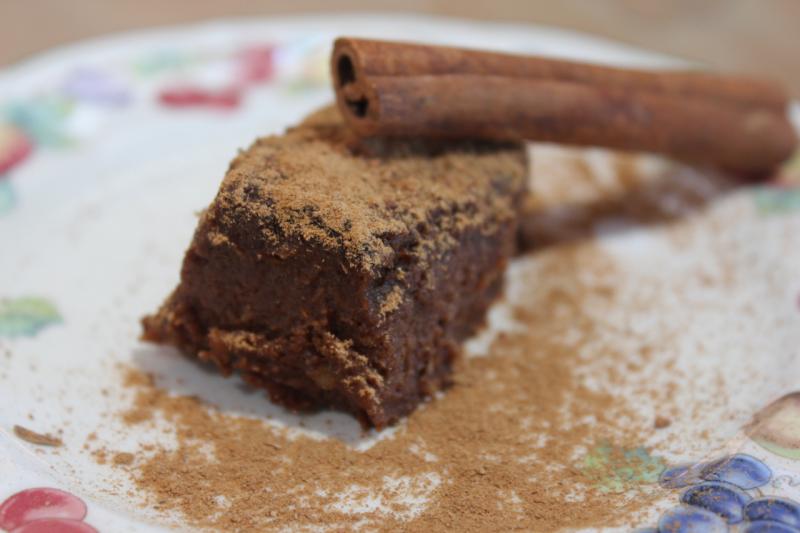 There's no brownie craving these Sweet Potato Brownies won't demolish. Made from sweet potatoes, almonds, buckwheat, dates, raw cacao and agave, these treats boast various health benefits without compromising on flavor. After baking them, dust them with some cinnamon and serve. They'll be devoured before you know it.
Let's not forget that the holiday season would not be complete without Carrot Cake. This healthy recipe leaves nothing to be desired. As a fan of carrot cake, I found this recipe to be surprisingly delicious, especially considering the unconventional ingredients like avocado and banana found in the icing. While the use of banana seems to disguise the typical carrot cake flavor, this dense and gooey cake will surely satisfy your holiday cravings.
And last but certainly not least, my personal favorite holiday dessert this season: guilt-free
Pecan Pie
. I love that this recipe is vegan, gluten free, dairy free and refined sugar free. While some healthy recipes sacrifice flavor, this rich pecan pie excites your taste buds and will have you coming back for seconds and thirds. It can be served in slices or cut up into bite size pieces as an hors d'oeuvre at a holiday party. Seriously, try it; afterwards, you'll never want to go back to regular pecan pie. It's pure decadence.
So no matter what you are looking for, whether you are monogamously a chocolate enthusiast or feast on gluten-free desserts, your cravings will be satisfied by these enticing recipes.
Reach Contributor Emily Deissler here.