National
Supreme Court Decides Whether Online Hate Is Free Speech
Are online death threats protected by the First Amendment?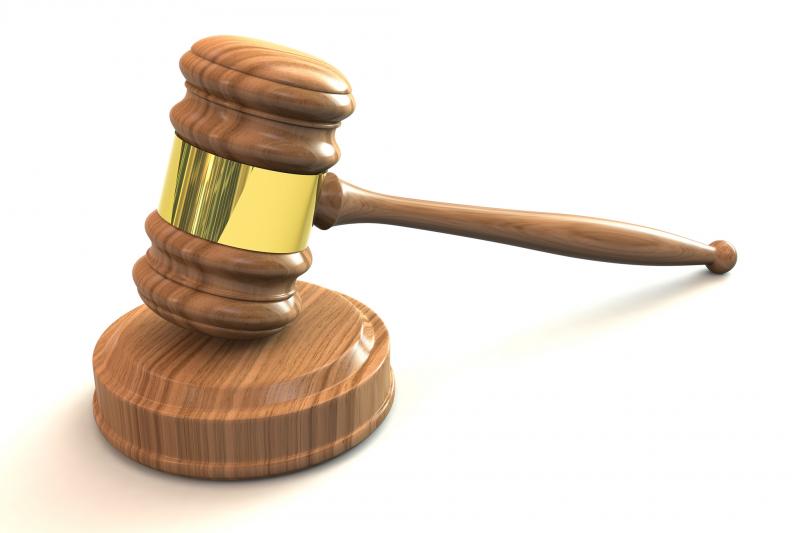 That's what the Supreme Court will decide when it begins hearing a case Monday from a man convicted for putting threating messages on Facebook against his co-workers and ex-wife.
SEE ALSO: FBI Investigates School Shooting Threats Aimed At Feminist Video Gamer
Anthony Elonis, who has already served three years in prison, appealed the decision under his First Amendment right to free speech. This is the first time the Supreme Court will make a ruling on speech in social media.
Read more at The New York Times.
Reach Web Producer Arielle Samuelson here.