National
Rolling Stone Managing Editor Says There Are 'Discrepancies' In UVA Rape Story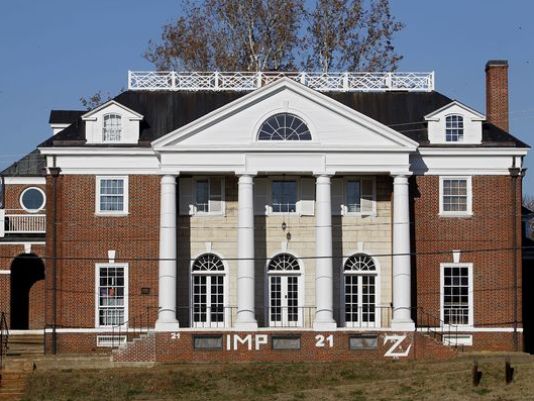 This morning,Rolling Stone published a note to readers regarding a
story
reporter Sabrina Rubin Erdely wrote about a University of Virginia student's gang rape at the Phi Kappa Psi fraternity house.
"In the face of new information, there now appear to be discrepancies in Jackie's account, and we have come to the conclusion that our trust in her was misplaced," wrote managing editor Will Dana.
READ MORE: Body Of Missing UVA Student Found
Dana also wrote that the victim's story was supported by her friends as well as rape activists on the campus. The victim told Erdely to not interview the assaulters.
"We were trying to be sensitive to the unfair shame and humiliation many women feel after a sexual assault and now regret the decision to not contact the alleged assaulters to get their account," Dana wrote.
Read more from Managing Editor Will Dana as well as the article Sabrina Rubin Erdely wrote for Rolling Stone here.
Reach Supervising Executive Producer Shilpa Nagesh here. Follow her on Twitter here.