NFL
NFL Quick Hits Week 13: Cards Slide While Rams Glide

Thanksgiving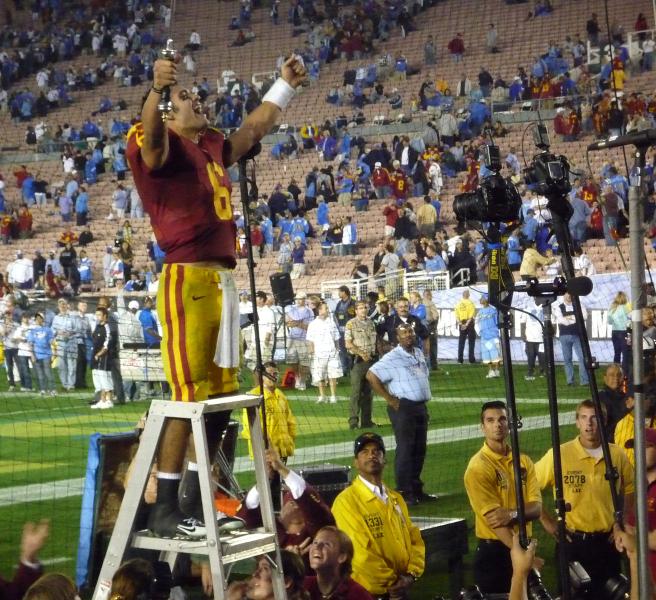 Lions 34, Bears 17
-Even after putting up 34, the Lions offense is still a concern. They have so many weapons, but Matt Stafford needs to be more accurate.
-Enough with the wide receiver screens! Throw it to your big-ass receivers downfield, please.
Eagles 33, Cowboys 10
-Announcers always say quarterbacks like Aaron Rodgers, Andrew Luck, and Alex Smith are "sneaky athletic," which is just another way of saying "hey, a white guy who can run!," but Mark Sanchez really is pretty sneakily athletic. He's great throwing on the run, probably even better than he is from the pocket.
-Bad game for Terrance Williams, who needs to step up when the opposing team keys in on Dez Bryant as effectively as the Eagles did.
Seahawks 19, 49ers 3
-A much better test for Seattle will come this week against Philadelphia, as opposed to the struggling Cardinals and 49ers offenses the Seahawks have faced the past two weeks.
-Even though that was a bad loss for San Fran, they'll have a chance to redeem it in two weeks when they play the Seahawks again. But Kaepernick just isn't very accurate with the football right now.
Sunday
Chargers 34, Ravens 33
-I love the deep shots taken to Malcolm Floyd and co. during this game. And Brandon Flowers will be a very rich man next year.
-The Ravens cornerback depth is a huge liability for them, which is just a shame—the rest of their defense is so good. Will Hill has been a huge addition at safety, though. I'd really like to see the Ravens and their stable of pass rushers make the playoffs.
Bills 26, Browns 10
-Jerry Hughes has had such a cool turnaround to his NFL career after being labeled a draft bust in Indianapolis. He actually got the better of Joe Thomas in this game (!), which I can't overstate.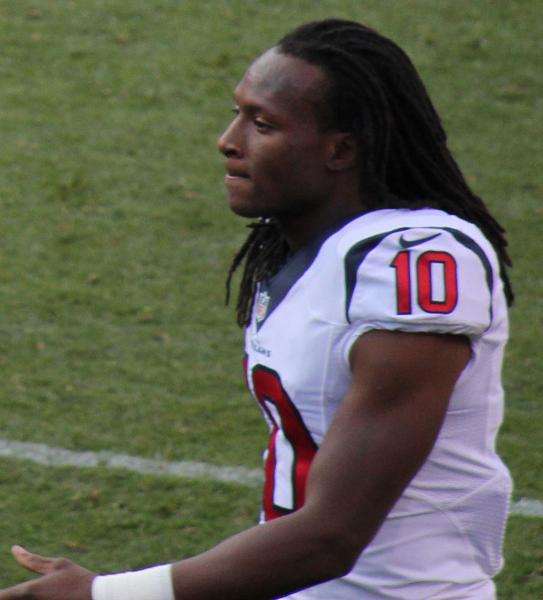 -Brian Hoyer's gotten this team to a 7-5 record and well in the playoff chase, so why bench him now?
Texans 45, Titans 21
-DeAndre Hopkins is such a baller. Texans, please draft a quarterback.
-Titans, please draft a quarterback.
Colts 49, Washington 27
-Andrew Luck might throw the best deep ball in the league. Which is surprisingly a lot to ask for, considering how bad Brady and Roethlisberger are at long throws.
-On the flip side, it is a lot easier to throw deep when a team blows coverages as often as Washington does. And even though Colt McCoy put up huge numbers, he wasn't nearly that good. He also fumbled four times and was sacked six times, and Washington was never really in this game.
Jaguars 25, Giants 24
-No turnovers for Bortles!
-Bortles: 68 rush yards. The Giants simply can't defend the read-option.
Vikings 31, Panthers 13
-Minnesota's defense is really coming together as of late.
-Carolina just needs help everywhere.
Saints 35, Steelers 32
-Good to see nice games from Kenny Vaccaro and Cam Jordan. Not even a target for Jimmy Graham though? Weird.
-Steelers need to go heavy on defense in the next draft. Also, I think Big Ben missed a wide open Heath Miller at least three times, by my count. That could have made a difference in the game.
Rams 52, Raiders 0
-Damn, I love St. Louis' defense. Maybe Jeff Fisher will get another year, after all.
-Just fire everyone. Draft Mariota. Trade Carr. #IfIWasGM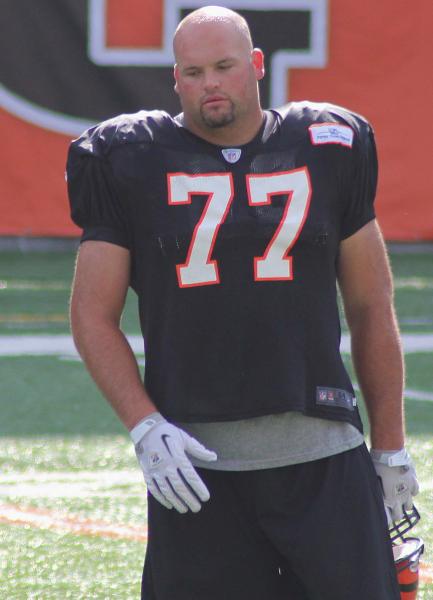 Bengals 14, Bucs 13
-Andrew Whitworth is such a baller at left tackle.
-Maybe next year the Bucs will start turning these close losses into wins. 1-6 in games decided by 7 points or less.
Falcons 29, Cardinals 18
-Boy, did Julio Jones own Patrick Peterson. Matt Ryan made some bad throws though, and his overall season has been disappointing.
-When teams take away the deep ball, Drew Stanton doesn't have the consistent accuracy to make the short and mid-range throws.
Packers 26, Patriots 21
-Put Mike Daniels next to the Bills' Jerry Hughes and your pass rush is set.
-Tom Brady with too many missed throws--reverting back to how he's been the past couple years.
Sunday Night
Broncos 29, Chiefs 16
-A ton of blitzes by Denver, which it turns out T.J. Ward is pretty good at.
-More of KC's second-best offensive player, please. Justin Houston is just a joy to watch, though.
Monday Night
Dolphins 16, Jets 13
-Both Ryan Tannehill and Mike Wallace are a little too inconsistent for my taste. But good thing rookies Jelani Jenkins and Jarvis Landry are studs.
-I absolutely cannot wait for Rex Ryan to go be an elite defensive coordinator for a team like the Cardinals or Saints next year.