Science
Orion Launch Scrubbed Thursday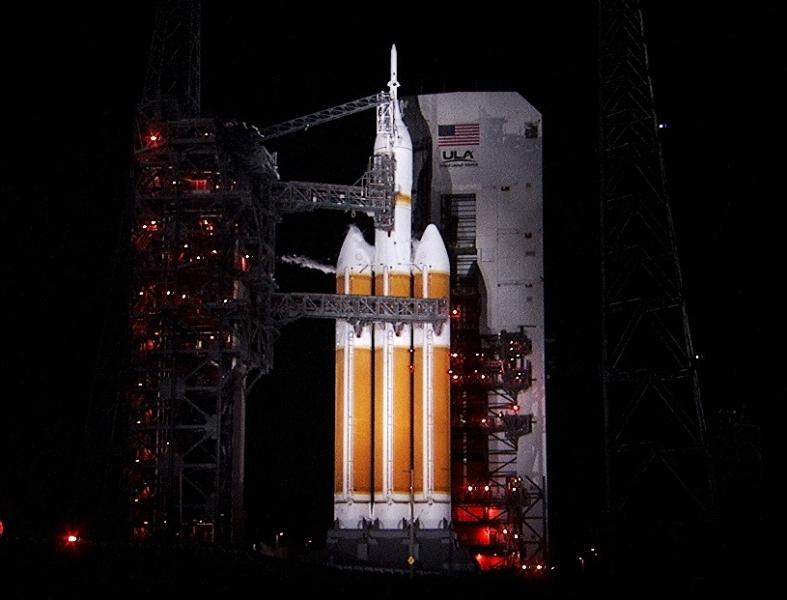 NASA's Orion spacecraft failed to launch Thursday morning because of high winds at the launch site and failure of liquid-hydrogen fill-and-drain valves on the rocket to close properly.
The launch has been rescheduled for Friday morning at 7:05 a.m. EST.
The decision to scrub the mission came when the launch window closed at 9:45 a.m. EST at Cape Canaveral in Florida. NASA officials say they will test the valves over the course of the day to ensure they're ready for Friday morning.
The Orion spacecraft will launch and orbit the Earth twice in a four-hour flight to test some of its more critical systems for its future purpose as an exploration vehicle.
It's designed to carry up to four people into deep space, perhaps eventually serving in a manned Mars mission.
After its two orbits, Orion will reenter the atmosphere to land in the Pacific Ocean.
Reach Jeanette Kazmierczak here.