National
Obama Wants Funding For 50,000 Police Body Cameras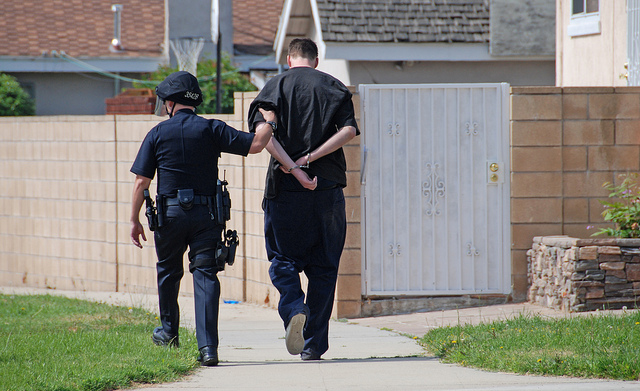 Amid the protests following the Michael Brown verdict, in which Ferguson police officer Darren Wilson was not indicted for having shot and killed the unarmed Brown, President Obama has requested $263 million from Congress for police body cameras.
SEE ALSO: People Of Different Ethnicities Stand With Ferguson
This will provide about 50,000 body cameras to record interactions between police and U.S. citizens. The money will also go toward improving police training, in order to restore trust in the police among the public.
Read more on BBC.