Food
Recipe: A Caffeine-Filled Milkshake Perfect For Finals Week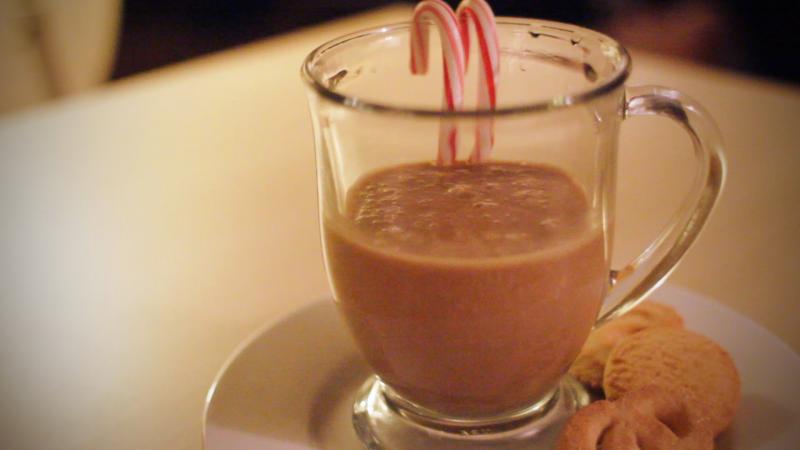 'Tis the season of plentiful stress and abundant coffee.
It's finals week.
Need help staying awake? Here's a recipe to add holiday cheer to long nights of studying.
This coffee and vanilla milkshake requires minimal ingredients and only takes 10 minutes to prepare. It's a great way to take a quick break while fueling up for your next stretch of work. The recipe is also affordable— just what every college student wants!
The milkshake has a cool and refreshing feel. It's crisp and creamy in taste while soft and smooth in texture. The addition of ground cinnamon brings a festive flavor to the drink. It's sure to keep you in the holiday spirit amidst a slough of studies.
Coffee and Vanilla Milkshake
Time: 10 minutes
Ingredients:
• 1 cup brewed, double strength coffee
• 3 scoops vanilla ice cream
• 2 ice cubes
• Optional: pinch of cinnamon
Directions:
1. Make double strength coffee and cool to room temperature. To speed up the process, you can place the coffee in the freezer for a few minutes.
2. Add coffee, vanilla ice cream, ice cubes and cinnamon to a blender. Blend until smooth. Serve the drink with peppermint candies, if desired.
*Note: If you really want a thick milkshake texture, the secret ingredient is Xanthan gum (an emulsifier). You can get a bag for $10 at Target. Even adding an 1/8 of a teaspoon makes a big difference.
Video produced in part by Trojan Health Connection, USC's pre-health newspaper.
Reach Staff Writer and Video Producer Cameron Quon here.