National
Gun Sales Soar On Black Friday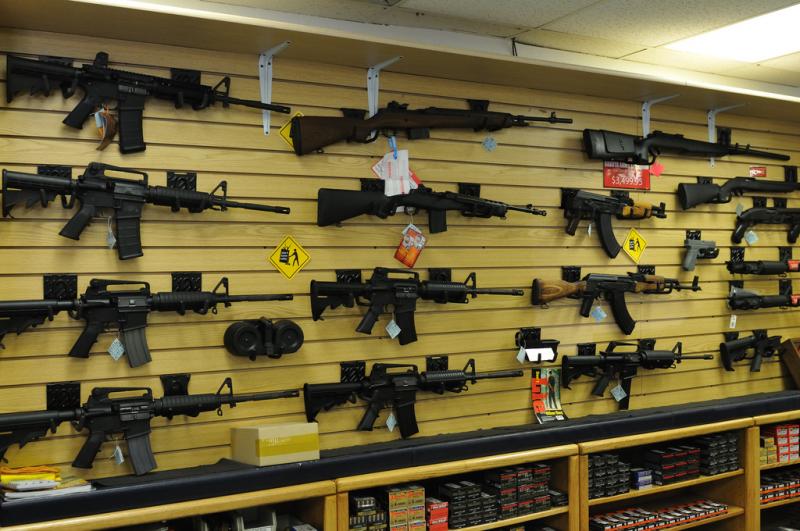 Though overall spending on this year's Black Friday weekend plummeted 11 percent, gun sales beat the crowd, enjoying an impressive kick-off to the holiday season. On Friday alone, the FBI reported a record 175,000 new guns logged into the federal background check system.
SEE ALSO: Doing The Math On Guns
The success is attributed to large suppliers offering huge rebates; Walmart marked down all firearms 20 percent, Cobela offered the first 600 in line the chance to win prizes like a Browning composite rifle valued at $529.
SEE ALSO: Gun Control Standoff Heats Up
While the news is disturbing to many, gun sale success has opened the door for an unprecedented variation of cynical headlines: "Gun Stores Make a Killing on Black Friday", "Guns Blow The Competition Away", etc.
Read more at NBCnews.com
Reach Web Producer Andre Gray here.