Health
Former Driver Sues UPS In Supreme Court For Unpaid Maternity Leave
Peggy Young has taken her employer UPS all the way to the Supreme Court for putting her on unpaid leave while pregnant.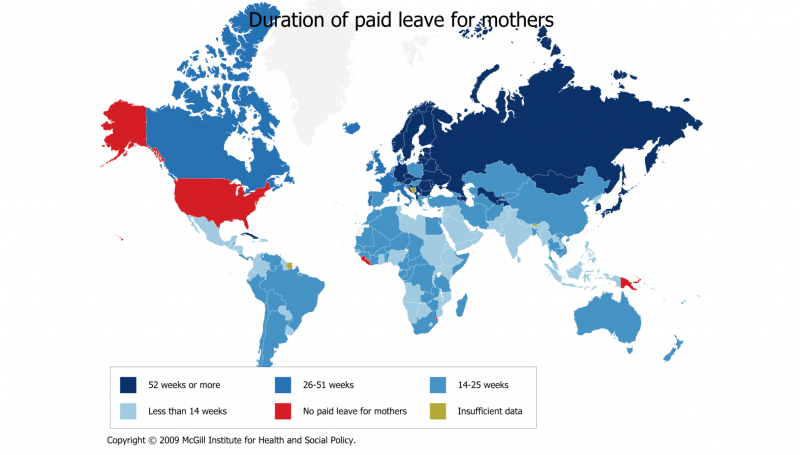 The Supreme Court heard arguments Wednesday, as Young's attorney argued that the unpaid leave is discriminatory and violates the Preganancy Discrimination Act. UPS put Young on unpaid leave after her doctor's note advised that she not lift more than 20 pounds, instead of the required 70.
SEE ALSO: SCOTUS, You've Got To Be Joking
The United States has no national policy of paid maternity leave, making it one of the only countries in the world to not offer pregnant workers paid leave. Less than 10 states have passed laws to modify maternity leave so women are paid.
Read more at The Washington Post.
Reach Web Producer Arielle Samuelson here.