Columnists
What's That Track Wednesday: Louis Baker
"What's That Track Wednesday?" is a biweekly music column dedicated to finding the top up and coming artists in various genres. It gives readers an inside look to the process of creating music and offers the chance to partake in a more intimate relationship with the artist.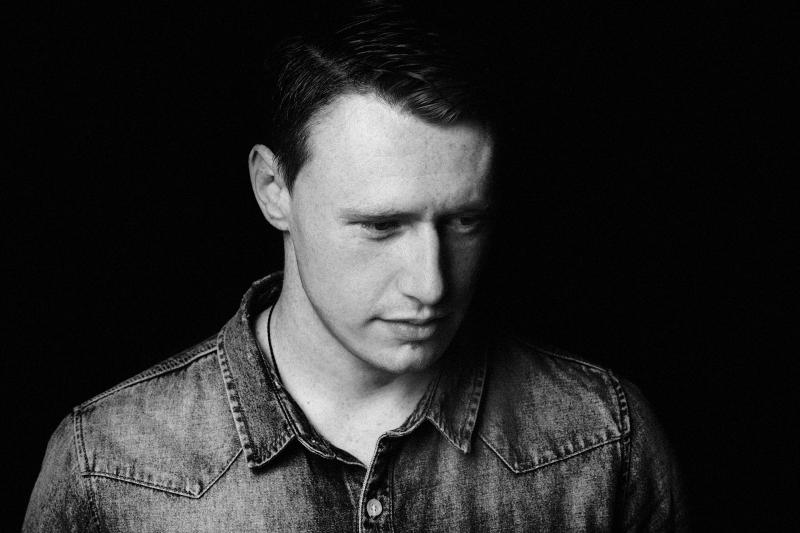 Artist Name: Louis Baker
Age: 25
Genre: Soul
Country: New Zealand
Interesting Fact: I love to cook!
NT: What inspired you to pursue and create music?
LB: My mother and father were both music mad, so they revealed many different styles of music from around the world very early on. I recognized a genuine love for the way that music made me feel at a young age, and once that happened, I naturally preceded to immerse my mind in it fully.
SEE ALSO: What's That Track Wednesday: Cyra Morgan

NT: Where do you see yourself 10 years in terms of music?
LB: Everything I'm doing now- touring, writing and recording.
NT: What are your long-term career goals with or without music?
LB: To be happy and to be a good person.
NT: Referring to the track that you included above, what is the message or meaning behind it?
LB: I was musing on how incredibly fascinating people are, and how thankful I am to have support in my life. We as humans are pushed and pulled. Flying high one moment, and then bottom of the barrel the next. How do we deal with mass media manipulation? Separatism and disconnectedness? Do we let these things govern us?
Music and people need support. Artists from all over the world build new avenues and continue attempting to describe the indescribable by expressing their art in their own unique way. How courageous this is. The way in which we perceive the world is a reflection of our very soul.
NT: Which famous musicians do you admire? Why?
LB: There are an abundance of musical mentors in my life. I respect them all deeply for their perseverance in making new pathways of unique sound landscapes.
These are people like: Jeff Buckley, D'Angelo, MuziQ Soulchild, Prince, J Dilla, Pete Rock, Q-Tip, Electric Wire Hustle (NZ), Sly Stone, James Brown, Marvin Gaye, Curtis Mayfield, Radiohead, Herbie Hancock, Wayne Shorter, Miles Davis, Cannonball Adderley, Frederic Chopin, Lightning Hopkins, Buddy Guy and many more.
To hear more of Louis' tracks and connect with him, visit his SoundCloud.
Contact Columnist Vivian Tang here.