National
U.S. House Of Representatives Signs Off On Keystone Proposal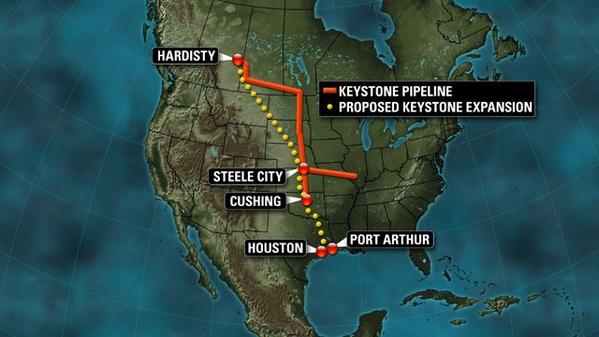 On Friday morning, the U.S. House of Representatives approved the Keystone proposal to grant construction of the pipeline, voting 252-161. This moves the decision away from President Barack Obama and his administration's hands.
The Keystone Pipeline has been a main topic of debate in the Louisiana Senate runoff election. Republican Congressman Bill Cassidy is running against Democratic Senator Mary Landrieu, who is a big proponent on constructing the pipeline.
READ MORE: President Obama Ready To Change Immigration Laws
Republicans hope that signing off the bill will give Cassidy more of a boost during his campaign.
Check back with Neon Tommy on the Senate's decision on this bill after they vote on Tuesday.
Read more on CNN.
Reach Supervising Executive Producer Shilpa Nagesh here. Follow her on Twitter here.