Music
Cold War Kids At The Regent Theatre: Show Review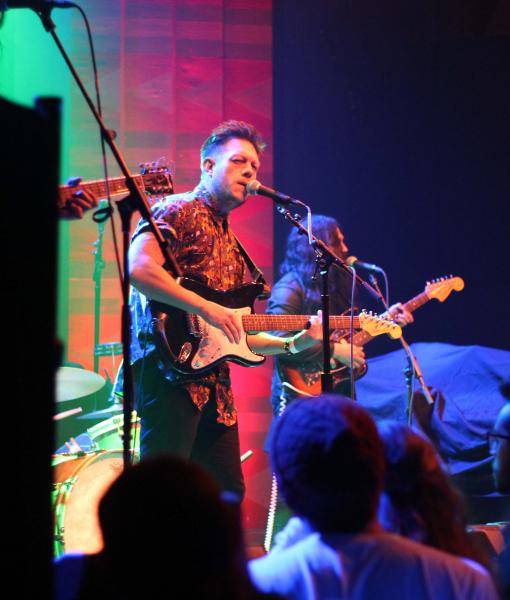 Recently converted historic movie theater, the century-old Regent Theatre played host to an intimate performance of local acts Cold War Kids and opener Avid Dancer on Thursday evening.
Jacob Dillan Summers, better known as Avid Dancer, opened the night on the guitar, flanked by two touring guitarists, while the bassist was held in position slightly behind the rigid boarder that confined the quintet to an ordinary, start of the weekend, support performance.
Former Marine and two-time Drum Corp World Champion, Summers dropped his debut EP "I Want To See You Dance" Oct. 21. The talented group played the album's title track "I Want To See You Dance" a guitar-focused, but beat-led track.
While the drums acted as a weak accessory to the overwhelmingly timid performance, Avid Dancer's act showed promise. With luck, their residency next month in Los Angeles will give the group the stage experience necessary to deliver a more engaging performance.
From opening acts, main support and headline tours, Long Beach natives the Cold War Kids have done it all. After opening for Jack White this summer, Cold War Kids began their headline tour across the United States this July. Comprised of Nathan Willett (vocals, piano, guitar), Dann Gallucci (guitar, vocals), Matt Maust (bass), Joe Plummer (drums, percussion) and Matthew Schwartz (keyboards, guitar, percussion, vocals), CWK released their fifth LP, "Hold My Home," this October.
READ MORE: Cold War Kids Album Review: 'Hold My Home'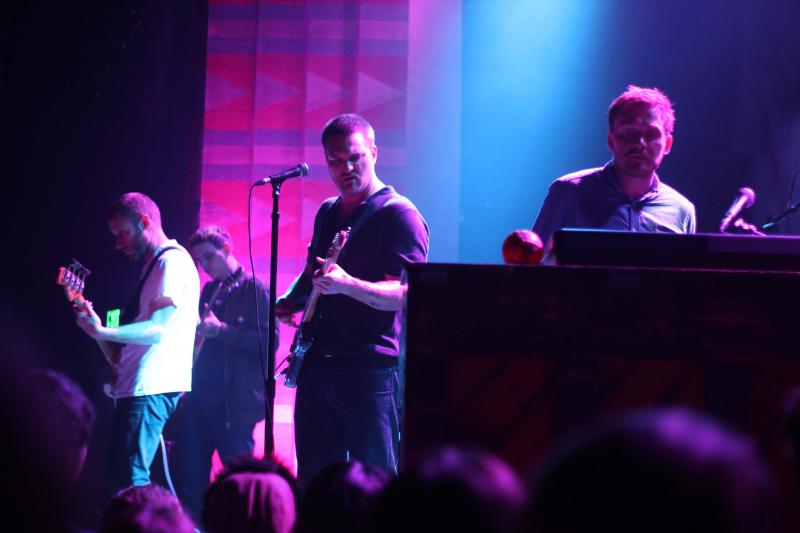 Tenured performers CWK took the stage feeding off the crowd's energy, delivering a standout dynamic performance. Opening with their latest single "All This Could Be Yours," Cold War Kids wisely played hits from their vast collection that embody their indie-rock persona like their 2007 hit single "Hospital Beds," while also including songs off their new album such as "Hot Coals" which vibe upbeat pop.
In stark contrast to the stiff line of the opening act, frontman Willett worked the stage as he moved from rock song to piano-driven ballad, and Matt Maust bounded around the stage with arguably more energy than the exuberant fans who cheered with reckless abandon in anxious await for the three-song encore.
Cold War Kids finished the night with another single "Saint John," to the delight of old and new fans alike. The band finishes up the U.S. portion of their "All This Could Be Yours" tour come the end of December.
Reach Staff Reporter Emilie Dylewski here.