NFL
NFL Quick Hits Week 10: Defensive Meltdowns Galore
-Thursday Night-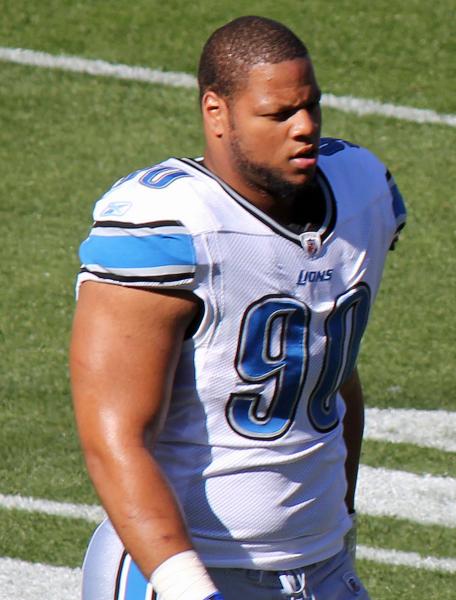 Browns 24, Bengals 3
-If the Browns defense can improve, they actually have a shot at doing some damage in the playoffs. Otherwise, I don't really trust this offense to carry the team down the stretch. Integrating Josh Gordon will be interesting, though.
-Ugh. Andly Dalton. And they miss Vontaze Burfict badly.
-Sunday-
Ravens 21, Titans 7
-Elvis Dumervil is often overlooked when talking about the league's best pass rushers, but he's been one of the best free agent pickups of the last two years for the Ravens.
-After Zach Mettenberger's second week of starting, I think it's safe to assume that Tennessee will draft a quarterback high in April.
Chiefs 17, Bills 13
-I'm still not sure how the Chiefs won this game. Their offensive line was bad, and Jamaal Charles had nowhere to run until a 39-yard touchdown late in the game on a 4th-and-1.
-I've loved what the Bills do on their defensive line for the past two seasons now, and that unit was awesome in this game. Jerry-Freaking-Hughes has been one of the most productive pass rushers in the league since being traded to Buffalo, and he along with Marcell Dareus and Mario Williams combined for six sacks and kept Alex Smith under siege all day.
Lions 20, Dolphins 16
-Football is more fun to watch when Ndamukong Suh is playing well. He's been the MVP of the Lions defensive resurgence this year.
-The offense took a step back, but the defense is for real. Brent Grimes has been one of the best cornerbacks in the league throughout this year, and he reminded us of that during this game.
Cowboys 31, Jaguars 17
-I don't care that they partied on Friday night—the Cowboys are loaded on offense, and well-coached on defense. Romo and Dez alone can keep them in any game.
-Blake Bortles still hasn't gotten better.
49ers 27, Saints 24, OT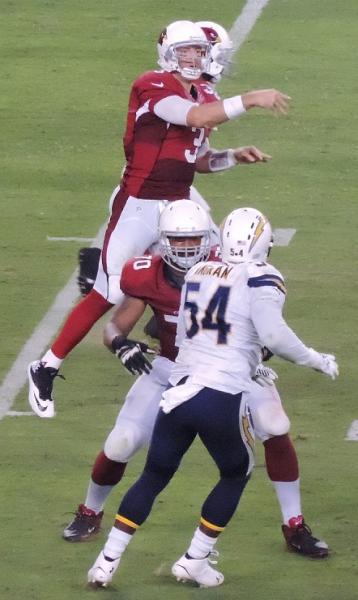 -Anquan Boldin had a few drops, but man, did he make some insane, crucial catches. Colin Kaepernick was a lot better in this one than he was against the Rams last week.
-I feel like the Saints blow a crucial coverage in every game. This time it was Kenny Vaccaro, biting on a Vernon Davis crossing route when he was supposed to be covering a deep half of the field, which left Michael Crabtree wide open for a huge gain on a 4th-and-10.
Jets 20, Steelers 13
-Uhhh…Jaiquawn Jarrett? Damn, did he fill up the stats sheet. 10 tackles, 2 interceptions, 2 pass deflections, 2 quarterback hits, 1 sack, 1 tackle for loss and a fumble recovery. The Jets did a great job forcing two fumbles on Antonio Brown and really getting after Big Ben by hitting him seven times.
-It also helps the other team when rookie WR Martavis Bryant stops on a route in the endzone, which led to an interception. The Steelers also couldn't run the ball at all, and let up a long touchdown to TJ Graham (!), a play on which two Steelers defenders ran into each other.
Falcons 27, Bucs 17
-Atlanta didn't put up 56 this time, but they still impressed in unexpected ways. Most notably, their pass rush got going, with Kroy Biermann and Osi Umenyiora combining for 3 sacks and 6 total QB hits.
-A weird game for Gerald McCoy, who committed four penalties. But a good sign for the Bucs: Mike Evans and Austin Sefarian-Jenkins look like they're going to be really good for a really long time.
Broncos 41, Raiders 17
-After a slow start, Peyton Manning did what Peyton Manning does. C.J. Anderson helped a bit, too.
-Oakland never had a chance.
Cardinals 31, Rams 14
-I don't care how Drew Stanton has played—there's a reason Carson Palmer was the starter and Arizona gave him a contract extension last week. Losing him pretty much kills any Super Bowl hopes this year.
-I'm in on rookie CB E.J. Gaines. He's good, as I saw last week.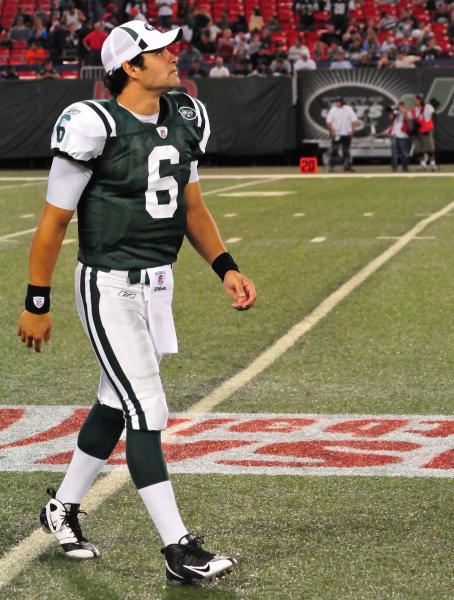 Seahawks 38, Giants 17
-Marshawn Lynch has been the best player on the Seahawks this year by far, and I'd be shocked if he wasn't on the team next season.
-It was comical how often the Giants defense crashed down on the running back and left Russell Wilson a wide-open half of the field to run to. Odell Beckham Jr.'s routes are incredible though.
-Sunday Night-
Packers 55, Bears 14
-Green Bay literally could have scored 80 if they tried. Clay Matthews is so athletic, I'm surprised the Packers haven't tried playing him in space more. Not only does he get to run downhill, but I think this position change may keep him healthier since he can use his athleticism to avoid offensive linemen rather than banging into them at the line of scrimmage on every play. I love it.
-Mel Tucker needs to go. What a dumpster fire of a team, especially the defense.
-Monday Night-
Eagles 45, Panthers 21
-The third blowout on primetime TV this week brought the announcers to desperate measures. Mark Sanchez won't be that good all year, but he has the arm to do things that Foles can't. And he actually steps into throws! As long as Sanchez' decision making isn't too bad, the Eagles will be a Super Bowl contender with the that front-seven on defense.
-Deep shot jump-balls to Jericho Cotchery and Joe Webb probably are not good ideas. Neither is the offensive line left-side combo of Amini Silatolu and Byron Bell.