Music
Predicting The 2014 AMAs: 'Top Soundtrack'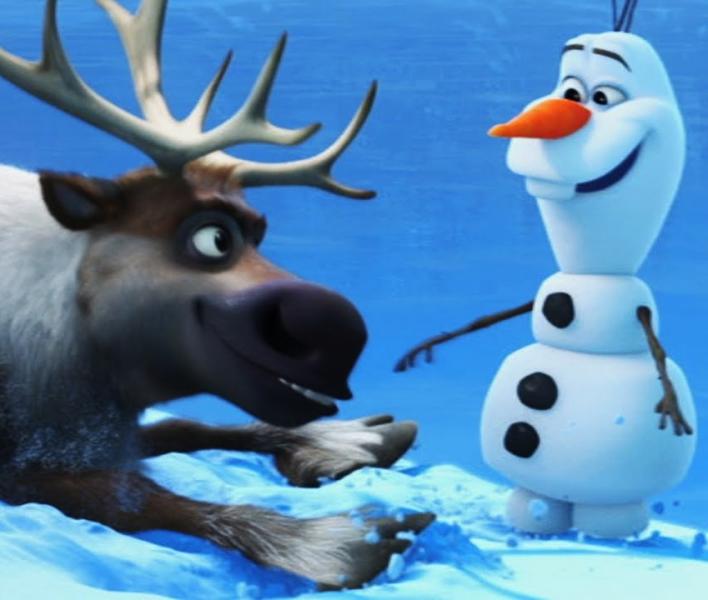 It's that time of year again, and as we swing right into awards season, we're kicking off with the American Music Awards. With awards shows comes predictions, and we have ours for "Top Soundtrack."
The nominees for "Top Soundtrack" are "Frozen," "The Fault In Our Stars" and "Guardians of the Galaxy: Awesome Mix, Vol. 1."
It's pretty safe to say that "Frozen" will be taking this one home. Not only has the film already won an Academy Award for "Best Animated Feature Film of the Year" and "Best Achievement in Music Written for Motion Pictures, Original Song" for "Let It Go." It would be a surprise to nearly everyone if "Frozen" doesn't end up winning.
However the other films have some pretty good tracks behind them. Looks like we'll have the watch the AMAs and see what happens.
The American Music Awards will be live on Sunday, November 23, at 3 P.M. on ABC.
Reach Film Editor Dale Chong here. Follow her on Twitter here.