International
Philippines President Will Not Visit Tacloban For Typhoon Anniversary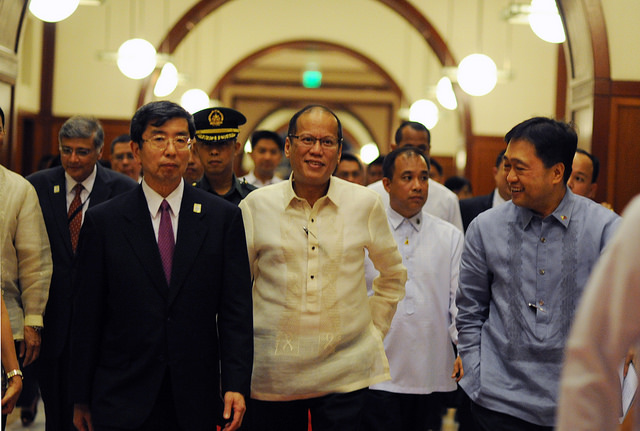 Philippines President Benigno Aquino III will not visit Tacloban City for the one-year anniversary of Typhoon Yolanda, known internationally as Typhoon Haiyan. When asked why Aquino was skipping Tacloban, a spokeswoman explained he has "limited time." He is scheduled to travel to Beijing where he will speak with other countries on free trade and economies, according to Rappler.
Read More: Philippines Recovering After Haiyan
Tacloban was the most devastated area of the Philippines after the typhoon; photos and video of decimated homes circulated around the world. Some point to comments exchanged with Tacloban Mayor Alfred Romualdez as a reason for Aquino's absence. In the weeks after the typhoon, Aquino criticized local officials in Tacloban for not preparing enough; Romualdez said that Aquino's comments were an insult to the thousands who died. Family politics are also suspected; Aquino's father led the opposition against late dictator Ferdinand Marcos, whose wife is related to Romualdez.
Read more from Rappler here.
Reach web producer Heidi Carreon here.