National
Ohio Toddler Shot In Head by 4-Year Old Brother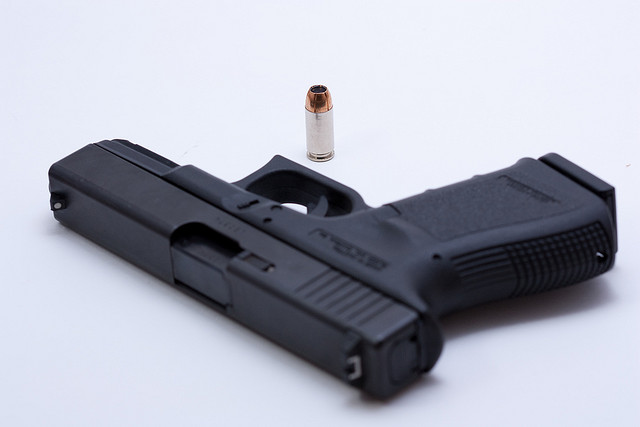 A three-year old girl in Ohio is in critical condition after being shot in the head with a .40-caliber handgun by her four-year old brother.
The shooting occurred at around 10 a.m. Sunday in Lorain, roughly 30 miles from Cleveland. According to police, the two children were playing alone in a bedroom when the boy found the loaded gun in a drawer.
A police report indicates that the boy was crying and repeatedly told an officer that he was sorry. The case will be turned over to the Lorain County prosecutor's office, which will decide if charges will be filed.
Read more at Associated Press.
Reach Web Producer Ashley Yang here, or follow her on Twitter.