National
New Orleans Police Under Investigation For Allegedly Ignoring Sex Crimes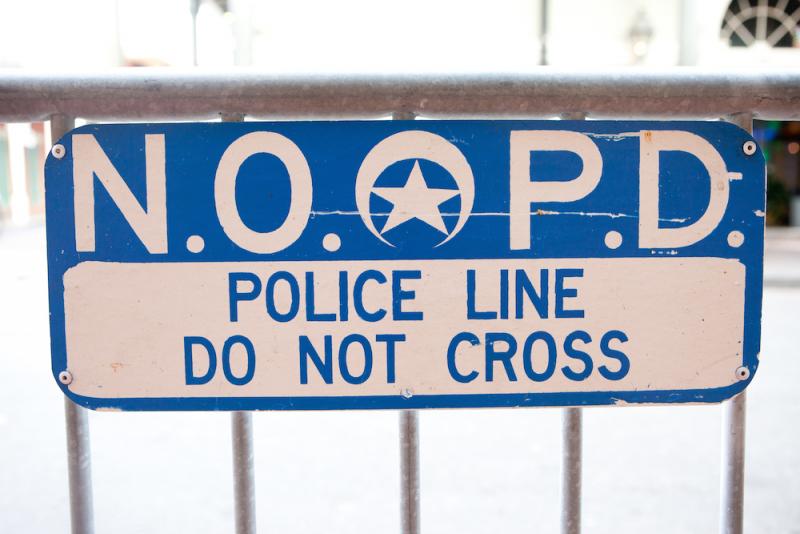 New Orleans is the latest city being taken to task for failing to follow up on hundreds of reported sex crimes, according to a report released today.
The city's inspector general, Edouard R. Quatrevaux, prepared the report, which found that 840 of the 1,290 sex crimes assigned to five New Orleans police detectives between 2011 and 2013 were never investigated any further. Furthermore, of the 450 reported sex crimes for which initial investigations were initiated, inquiries into 271 of those cases ended there.
READ MORE: LAPD Misclassified Hundreds Of Violent Crimes As Minor Offenses
In some sex crimes cases handled by the detectives, the report claims, sexual assault charges were ignored, evidence went unprocessed, and medical personnel were dismissed from further investigating the reports.
NOPD superintendent of police Michael S. Harrison said in a news conference today that he was "deeply disturbed" by the allegations, and said that the detectives in question are now under investigation by the police department's public integrity bureau and could face criminal charges. The department will also be reviewing all of the cases handled by the detectives in the special victims section, Harrison said.
The findings come as the New Orleans Police Department is still under federal court supervision as a result of allegedly abusive and corrupt policing.
Read more at the New York Times.
Reach Web Producer Olivia Niland here.
Follow Olivia Niland on Twitter @olivianiland.