Sports
Landon's Last Stand: Staying Alive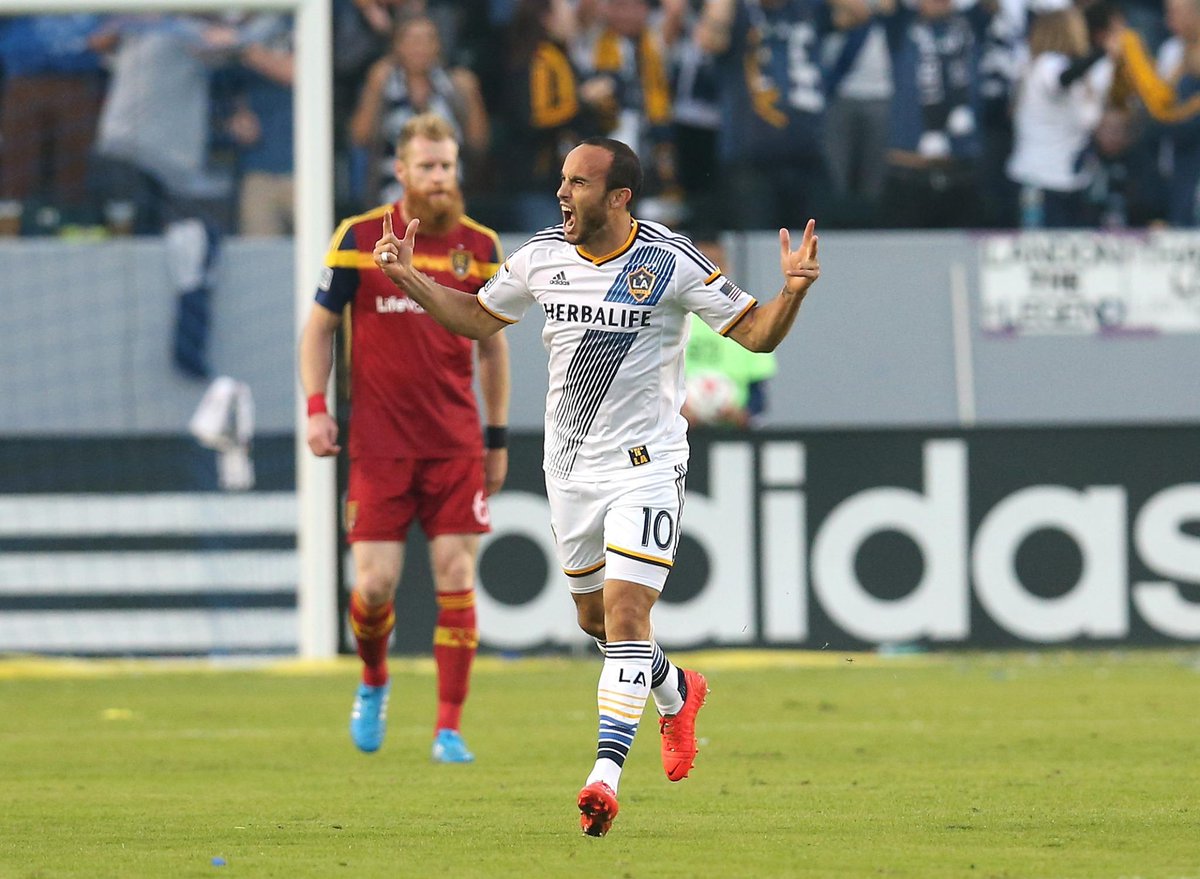 He's not done just yet. After a goalless draw against a tough Real Salt Lake team that boasted the third-best record in the regular season left Landon Donovan and the L.A. Galaxy a mere draw away from playoff elimination, Donovan and his squad moved on to the Western Conference Finals in dominating fashion with a 5-0 win at home.
"Obviously the result is a little surprising," Coach Bruce Arena said afterward. "But our expectation was that we were going to win this game."
As Donovan would prefer it, there was no pre-game ceremony this time, there was no emphasis on his retirement or even very little on the midfielder himself. Even if the possibility of this being his actual final game was as real as ever, the only thing that mattered to him and was the result, and he certainly made that known.
READ MORE: Landon's Last Stand: The Final Home Game
"There were a lot of things that were out of my control tonight and one thing I could control was how I played," Donovan said afterward. "So I wanted to go home tonight and look at myself in the mirror, and know that I gave it my all."
Without all the frenzy, Donovan shined and gave more than his all in a three-goal performance. As if he did not already own enough records, Donovan claimed one more: On Sunday night he became the only player in Galaxy history to ever score a hat-trick in a playoff game adding to his already-set record of most MLS playoffs goals ever with 23.
"I wanted to have fun and enjoy this game," Donovan admitted. "And more often than not when I enjoy the game I play well."
It all began early, in the 10th minute, as a beautiful set of touch passes between midfielder Marcelo Sarvas and defender AJ DeLaGarza led to a cross into the penalty box. Donovan rampantly flew past the Real Salt Lake back line untouched, and met the ball with his forehead at the perfect angle.
The result was an early goal that signified a perfect start and foreshadowed the resounding victory. And for Donovan, it was just what he needed to get him going. The focus was now on his goal—his whole performance even—rather than that his much-discussed retirement
In the 54th minute Donovan struck again, scoring in a way he rarely does anymore. A run down the left side of the pitch exhibited whatever speed Donovan had left (Yep, still plenty). His easy move past his defender and a calculated juke of the goalie showed the skills his feet could never forget. Donovan then pocketed the ball perfectly into the left corner of the net and the Galaxy's now 3-0 lead became insurmountable.
Finally, for good and perfect measure, Donovan finished off his hat trick in the 72nd minute after forward Robbie Keane, whose presence in the lineup made a world of difference, delivered a beautiful chip-pass that Donovan clinically finished after a calculated run before the ball even grazed the turf.
After netting his third goal of the match, Donovan was subbed off to standing ovation from the sold out crowd in the 82nd minute, a fitting ending for a essentially stellar performance.
Teammates Robbie Keane and Marcelo Sarvas responded to Donovan's aggressive play and added two goals of their own during the rout, perhaps motivated by making sure this was not going to be their teammate's final match, though Donovan refuted that notion.
"None of us wanted to go home tonight, this is a team that's used to winning." Donovan pointed out. "Perhaps there was a tiny incentive, but that's not what guys are playing for … they're playing for a trophy."
If anything it was Donovan himself finally realized this was as close as he had ever been to actually being done, saying it had been a reality on his mind lately, and that it sparked his competitiveness and this performance. Needing a win to advance his team surely needed it, and the man delivered.
His impressive play elicited chants of "One more year!" from the crowd and sparked questions from the media about why he is retiring now after clearly showing that he has plenty left in the tank.
"One more year of what," Landon joked. "Vacation?"
For now, vacation will have to remain on hold, as the team focuses on one game at a time and the playoffs at hand.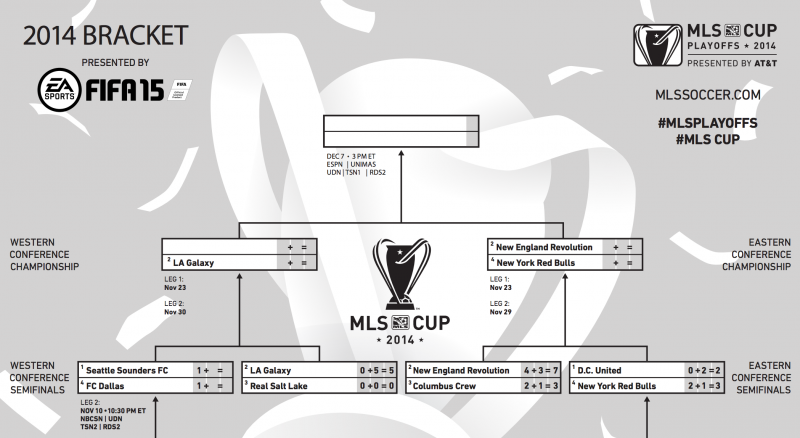 Tonight's performance not only punched this team's ticket to the Western Conference Championship, but it also sent a message to their next opponent—whether it be FC Dallas or the Seattle Sounders—that this team is truly firing on all cylinders.
"When we are playing well, we create a lot of chances like that," Donovan said. "On a night like tonight when things are going well and clicking you don't want the game to end."
The game did end, but this team's chances of lifting that cup one more time are more than alive. With Keane back in the lineup and Donovan in top form, the Galaxy are once again a force to be reckoned with, peaking at the best possible time.
Reach Staff Reporter Paolo Uggetti here or follow him on Twitter.