Music
King Tuff On New Music, Touring: Interview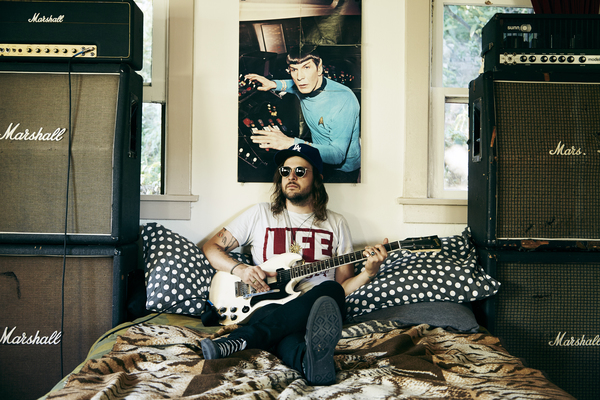 King Tuff's new album, "Black Moon Spell," is worth a listen or two.
If you haven't heard it, you should definitely check it out.
The Angeleno-by-way-of-Vermont is performing tonight at the El Rey Theatre. He was kind enough to take a few minutes to talk about his latest record, the weirdest thing that's happened on the road, and his favorite place to be alone in LA.
Reach Staff Reporter Sean Burch here.
You may need: Adobe Flash Player.