Film and TV
Joseph Gordon-Levitt To Play Edward Snowden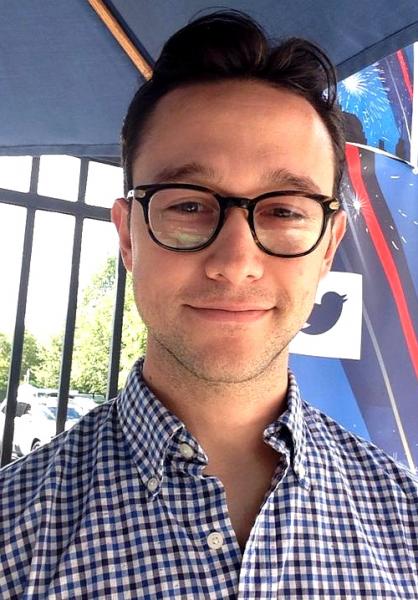 While rumors were flying about one of our favorite actors Joseph Gordon-Levitt to play Edward Snowden, it's finally been confirmed.
The Oliver Stone-directed film about the former National Security Agency contractor will be based off of two books: "The Snowden Files: The Inside Story of the World's Most Wanted Man" by Luke Harding and "Time of the Octopus" by Anatoly Kucherena, according to The Guardian.
The film is still untitled, but is planned to go into production in Munich in January, according to independent studio Open Road Films and production and financing company Endgame Entertainment.
According to producer Moritz Borman, they chose these independent companies because the film cannot have "political pressures come into play."
Reach Film Editor Dale Chong here. Follow her on Twitter here.