California
Jim McDonnell Wins L.A. County Sheriff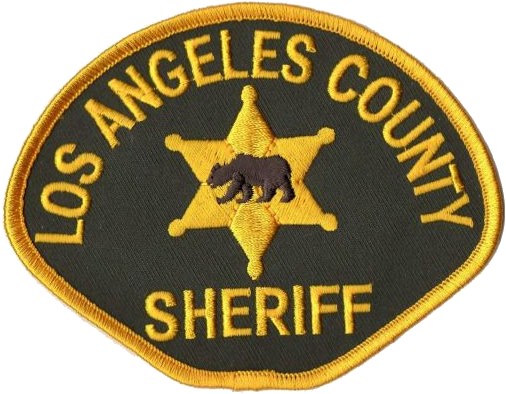 Jim McDonnell has won the Los Angeles County Sheriff's election with more than three-fourths of the vote, according to
ABC7
.
McDonnell defeated Paul Tanaka by more than 130,000 votes and earned 76 percent of the vote.
"I really believe that he will bring some stabilization and... adds to the public trust that we need right now. I believe that his record speaks for himself. We need his type of leadership at this time and place," Ralph G. Ornelas, commander of the L.A. County Sheriff's Department, told Annenberg Television News on Tuesday.
Reach Staff Reporter Kevin Mallory here. This video was provided courtesy of Annenberg TV News.