International
Japanese Economy Falls Into A Recession
In what may be bad news for world markets, the Japanese economy fell into a recession in the third quarter.
Japanese Prime Minister Shinzo Abe, who was elected after promising to turn-around the Japanese economy's 20-year decline with the self-titled "Abenomics," responded to the suprise recession by delaying a hike in sales tax and announcing early elections for the parliment's lower house to back his plan.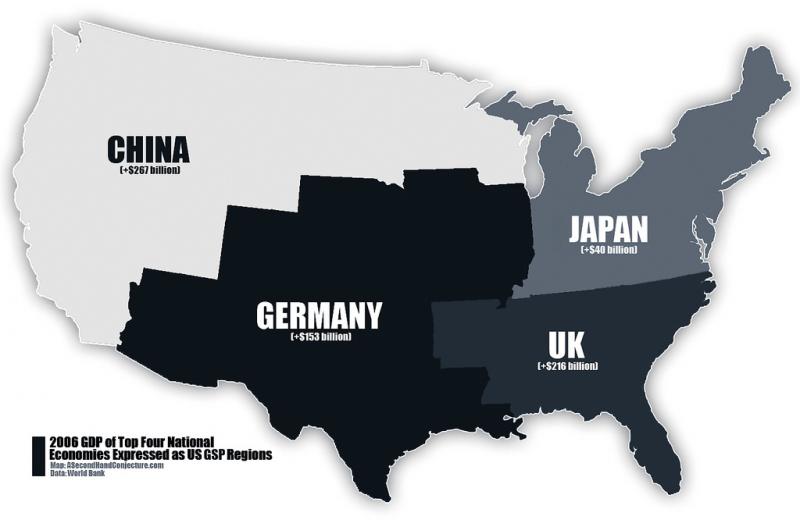 SEE ALSO: People Say It's Not A Good Time To Have A Baby In This Economy
Japan has the world's third largest economy, and a net debt that's 134 percent of the gross domestic product (compared to the U.S. debt that's 96 percent of the GDP.) Part of the increase in Japanese sales tax goes to pay interest on the national debt.
Read more at Bloomberg.
Reach Web Producer Arielle Samuelson here.