Science
European Space Agency's Probe, Philae, Lands On Surface Of Comet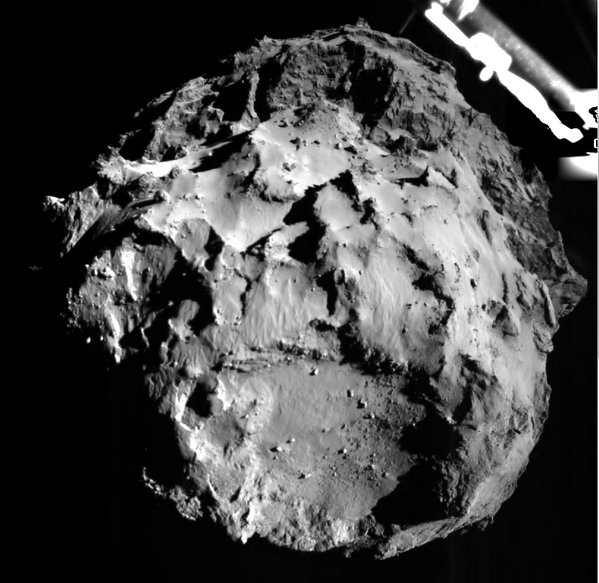 "Philae is talking to us...we are on the comet,"
said
Rosetta mission's lander chief Stephan Ulamec.
Philae is the European Space Agency (ESA)'s probe, which landed on the surface of a comet at about 8 a.m. PST Wednesday morning.
READ MORE: Preparedness For A Zombie Apocalypse
"This is a big step for human civilization. The biggest problem with success is it looks easy," said ESA director Jean-Jacques Dordain.
Tweets from the Philae's official Twitter account were posted shortly after the landing.
Social media erupted once news broke out about the Philae landing and users shared their thoughts:
Read more about the landing at New York Times or BBC News.
Reach Supervising Executive Producer Shilpa Nagesh here. Follow her on Twitter here.