National
Extended Delays In Veteran Health Care Lead To Massive Lay-Offs
Over a thousand government employees may lose their jobs at the Veteran Affairs following years of health benefit delays for veterans.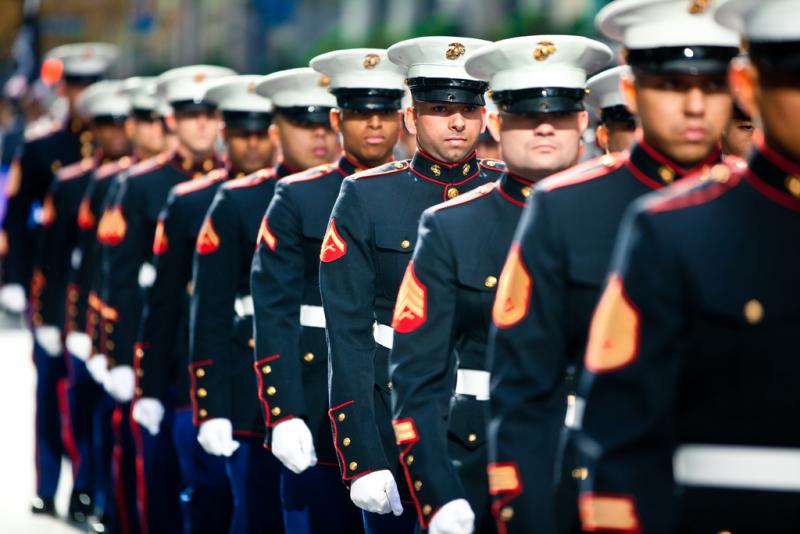 Veterans who need health services can face wait times over 90 days, including delayed sugerical procedures to screen for cancer, according to CNN.
SEE ALSO: A Troubling Question On The Neglect Of Veteran Health Care
Six vets died as a result of delays in care from the Phoenix vet health care system, said Acting Inspector General Richard Griffin in September, in a hearing before the House Committee.
New Secretary of the VA Robert McDonald, who took office three months ago, said he will fire 35 people initially and may fire over 1,000 officials.
Read more at CNN.
Reach Web Producer Arielle Samuelson here.