Entertainment News
Ariana Grande's Big Billboard Music Announcement
Ariana Grande is set to receive a Billboard Women in Music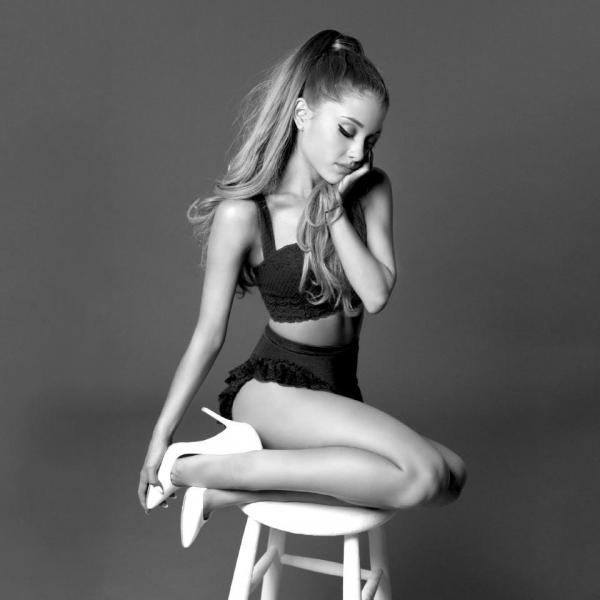 award, which she rightfully deserves.
This award announcement has caused a lot of talk in the music scene because Grande does not have a plethora of albums in her repertoire like other possible candidates.
Clearly, those with a negative opinion on this announcement have not learned exactly which award the 21-year-old pop singer is earning - the 2014 Billboard Rising Star award.
Ariana Grande might be considered "new" in the music industry, but she is definitely a pro on the Billboard charts.
Her second album, "My Everything," dropped in September and has had three top hits on the Billboard Hot 100. Songs such as "Break Free," "Bang Bang," and "Problem" were hugely successful!
READ MORE: Ariana Grande: 'My Everthing' Album Review
Beginner's luck? I don't think so.
Not only does Grande appeal to her younger audience, she also is well received by her older fans and musical peers.
She has collaborated with some of this year's best artists, such as The Weeknd, Big Sean, and Zedd.
The "Break Free" singer possess an amazing voice that is often compared to Mariah Carey, however, she has definitely mastered her own sound.
If anyone is deserving of this award it is Ariana Grande. The only "problem" you will have now is finding a place for that award amongst all your other ones.
Contact Staff Reporter Doreen Kalfus here.