Film and TV
7 War Movies To Watch For Veterans Day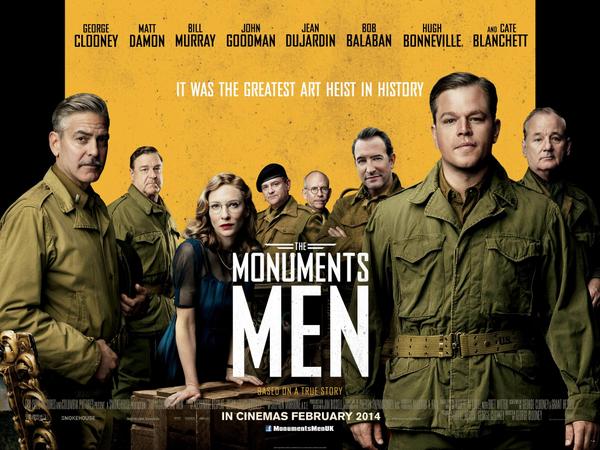 Every year on November 11, the anniversary of the end of the first World War, Americans honor veterans for their patriotism and service to our country. Here are seven movies to watch to celebrate Veterans Day this year:
"Saving Private Ryan"
With 11 Academy Award nominations and five wins, "Saving Private Ryan" is an American classic that has influenced nearly every war movie since. Its graphic opening sequence is one of the most famous depictions of war in film history.
"Flags Of Our Fathers/Letters From Iwo Jima"
Depicting the Battle for Iwo Jima from the American and Japanese point of view, respectively, Clint Eastwood's companion movies "Flags Of Our Fathers" and "Letters From Iwo Jima" are a good reminder that every story has two sides.
"Full Metal Jacket"
Stanley Kubrick's adaptation of Gustav Hasford's novel, "The Short-Timers" tells the story of a platoon of U.S. Marines in training and combat during the Vietnam War. The film won an Academy Award for Best Adapted Screenplay in 1987.
"Act Of Valor"
"Act Of Valor" made headlines in 2012 for featuring a cast of anonymous active-duty U.S. Navy SEALs and was nominated for a Golden Globe for Best Original Song.
"The Hurt Locker"
Starring Jeremy Renner, Anthony Mackie and Brian Geraghty as a three-person bomb disposal team during the Iraq War, "The Hurt Locker" won a slew of Oscars in 2008, including Best Picture and Best Director for Katheryn Bigelow.
"The Monuments Men"
Not your typical war movie, "The Monuments Men" tells the story of the Monuments, Fine Arts, and Archives Program, a group of Allied men and women who worked to save important works of art and culture during World War II. The film boasts an impressive cast, including George Clooney, Matt Damon and Bill Murray.
"Fury"
If you'd rather see a movie in the theaters, David Ayer's "Fury" also has a cast full of familiar faces, including Brad Pitt, Shia Labeouf and Logan Lerman. In line with Ayer's other work, the movie's portrayal of an American tank crew in the final days of World War II is unflinchingly bleak.
Reach Associate Entertainment Editor Reid Nakamura here.