Music
7 Artists Who Should Collaborate With Sam Smith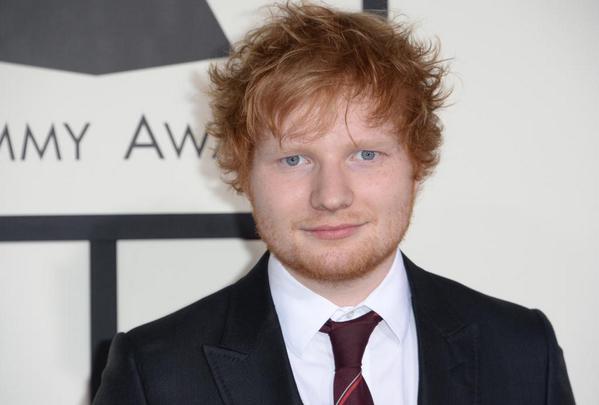 Sam Smith has one of the best voices in all of music, so why not put it to more use and have him team up with other artists?
Here are seven artists that would be a great match for the vocal stylings of our newest favorite British singer.
Ed Sheeran
We'll start off with an unconventional matching, as these two artists have rather different styles. Both could be categorized as pop, but Sheeran is much more acoustic while Smith is very soulful. This pairing could challenge both artists and have them step out of their comfort zones. Their compatibility stems mostly from their strong songwriting abilities.
Both singers have a large body of work about heartbreak, and it would be interesting to see how their experiences coincide. I would love to hear Sheeran strumming on his acoustic guitar while Smith's falsetto sails over the chords.
READ MORE: The Evolution of Iggy Azalea
Ariana Grande
This could actually turn into a battle. Imagine these two powerhouses going back and forth to see who could hit the higher note or who could sustain a longer vibrato. This could be like the diva version of a rap battle with no front runner. It would be interesting to see what style of song these two would produce.
Grande is known more for her uptempo radio hits, while Smith has made a name for himself through his powerful ballads. Grande definitely has a few songs under her belt where she slows down the tempo, so it would be more likely that these two would settle for a slower song. Though Grande is famously known for teaming with rap artists who compliment her singing ability, it would be fun to see her challenged by another strong voice.
Big Sean
Smith surprised the world when he released a collaboration with A$AP Rocky earlier this year, so why could he not team up with another rapper known for teaming with strong singers. Big Sean has teamed up with his girlfriend Grande on multiple occasions where his flow has paired nicely with the strength of her voice. Surely this collaboration would deal with the subject of love, something that is not new to the resume of Sean's.
One of the best Big Sean songs is his collaboration with Miguel on their song "Ashley," a song about Sean's ex-girlfriend. Smith's vocals could either be utilized as a complement to Big Sean's rapping ability, or Big Sean could provide a verse in one of Smith's songs. Either way, the two's experiences in romance would make for an ideal pairing.
Calvin Harris
Latch Part II? We all want it.
Smith broke through with his collaboration with Disclosure, a relatively unknown act at the time. Imagine how popular a song from Calvin Harris would be. This would definitely become a song that immediately becomes stuck in your head, especially in college, the song most likely to be repeated over and over at college parties. This would be a perfect jam to debut at a music festival like Coachella or another festival of similar stature. It would be hard to keep such a high profile collaboration under wraps but it would be one of the best music moments of the year if it could be pulled off.
Read More: HARD Day Of The Dead: Review
Justin Timberlake
Timberlake's theatrics would allow Smith's voice to shine over a long track. This would also allow Smith to explore a different topic in his music. Timberlake's songs are generally sensual in nature while Smith usually sings about raw emotions. This could also focus on the happier side of romance, something that Smith does not explore all too often. Most of Smith's songs are about heartbreak or unrequited love; Timberlake, however, is happily married and could provide a different angle on the topic and allow Smith to explore happier relationships of his past. The song could still be a slower song, as both artists have been known to strive with ballads, but the topic of the song could bring out a different side of Smith.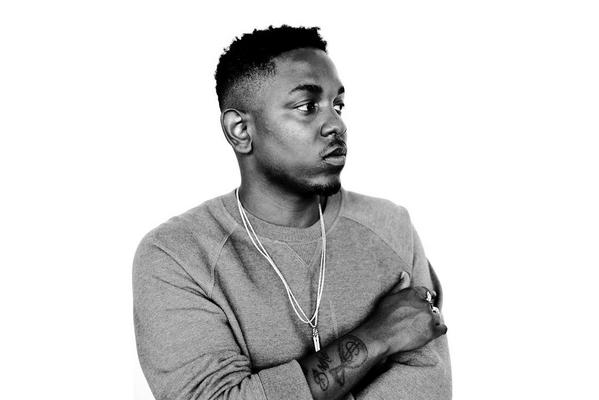 Kendrick Lamar
This collab is probably the least likely on the list, considering the vastly different topics that these two arts sing about. Lamar draws his music from his experiences growing up in Compton and his success in making a name for himself. He is able to rap at such speed and with such force and his aggressive style would act as a stark contrast from the soft style of Smith.
Even though the two artists have entirely different styles, their song would surely rise all the way to the top of the charts and it would be interesting to see if the song would be an aggressive Kendrick rap with a smooth melody flying over the track or a soft melody from Smith with a few snippets from the west coast rapper.
Beyoncé
We can dream right? Beyoncé has already surprised us all when she dropped an album unannounced, why can't she surprise us again with this superstar duet?
The vibe coming from this song would be somewhat of an "Irreplaceable" type song. Smith could bring Beyonce back to her roots and Beyoncé would establish Smith as a certified superstar. Both artists would benefit from the pairing and it could even bring out another side of Smith. Beyoncé is such a showman on stage and maybe a collaboration with Smith would make him one as well. Either way, the mix of their two voices would be an instant classic and solidify Sam Smith as a force in the music industry.
Contact Staff Reporter Noah Camarena here and follow him on Twitter here.