Health
World Health Organization Says Ebola Vaccines Will Be Ready By 2015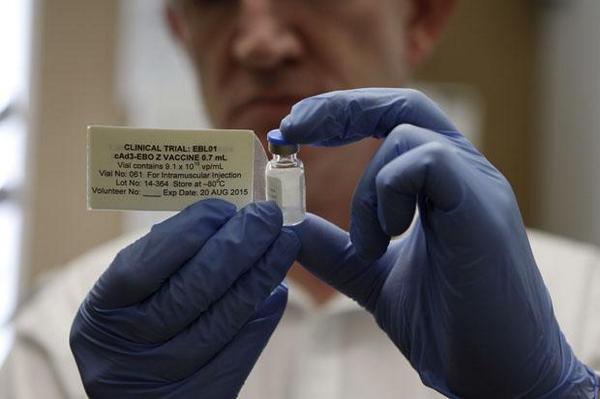 This morning, the World Health Organization (WHO) announced that millions of Ebola vaccines will be ready by 2015.
Currently, there are two vaccines ready for trial and five more that will be tested in early 2015.
READ MORE: Ebola-Risk Passengers From West Africa Face Travel Restrictions
If clinical testing goes as planned, Ebola vaccines will make its way over to West Africa for additional trials and as early as December.
Read more at TIME.
Reach Supervising Executive Producer Shilpa Nagesh here. Follow her on Twitter here.