Arts+Culture
Whole Foods Introduces New Ranking System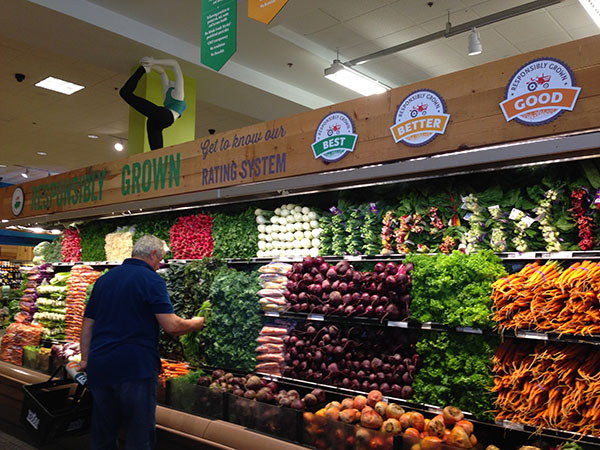 Whole Foods launched a new ranking system,
Responsibly Grown
, which labels fresh fruits, vegetables, and flowers as "good," "better," and "best." Colored labels entail what kind of environment the produce is grown in, allowing consumers to choose where their food comes from.
The new system started in Los Angeles and the nearly 400 Whole Foods stores in the U.S and Canada starting Wednesday.
Soil health, air pollution and gas emissions, waste reduction, pesticides, water conservation and protection, and farmworker welfare are what are used to measure rankings. Simple changes to improve the ecosystem such as planting bee-friendly wildflowers are being implemented by farmers.
"After three years of research and planning, Responsibly Grown is the result of our collaboration with suppliers, scientists and issue experts to continue our strong commitment to organic, while embracing additional important topics and growing practices in agriculture today," said Matt Rogers, a global produce coordinator at Whole Foods Market.
Whole Foods defines a "good" ranking by taking 16 major steps to protect air, soil, water, and human health. Produce grown with the use of pesticides that are restricted by the U.S. Environmental Protection Agency is not permitted by Whole Foods, regardless of the origin it was grown in.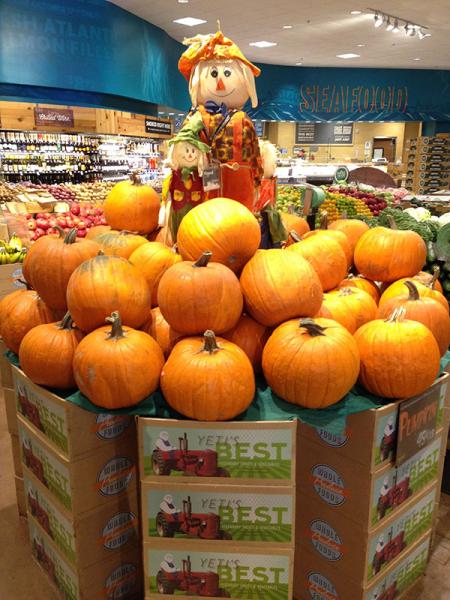 Janet Leader, UCLA Associate Director of Nutrition and Community Health Sciences, says there shouldn't be any nutritional differences between Responsibly Grown and existing organic produce at Whole Foods.
"It's almost like a farmer's market experience. You support the farmer and his farming practices. It's also educational knowing how it's being grown," Leader said.
Managing Director at National Sustainable Agriculture Coalition Jeremy Emi believes this is a step in the right direction because it's one of a kind. However, he says it's too early to tell whether this is going to affect the ground in the long run because it's not entirely clear how each of their standards is measured.
"What I hope is it wont confuse shoppers since there are already certain systems that are grown in particular such as USDA. With the label system, you don't want to be too complicated. If you have a paragraph of information stuck on your package of berries, people aren't going to read it either."
Other organic produce will continue to be labeled in stores.
Reach Staff Reporter Iqbal Al-Sanea here.