Columnists
What's That Track Wednesday: Michael Persall
"What's That Track Wednesday?" is a biweekly music column dedicated to finding the top up and coming artists in various genres. It gives readers an inside look to the process of creating music and offers the chance to partake in a more intimate relationship with the artist.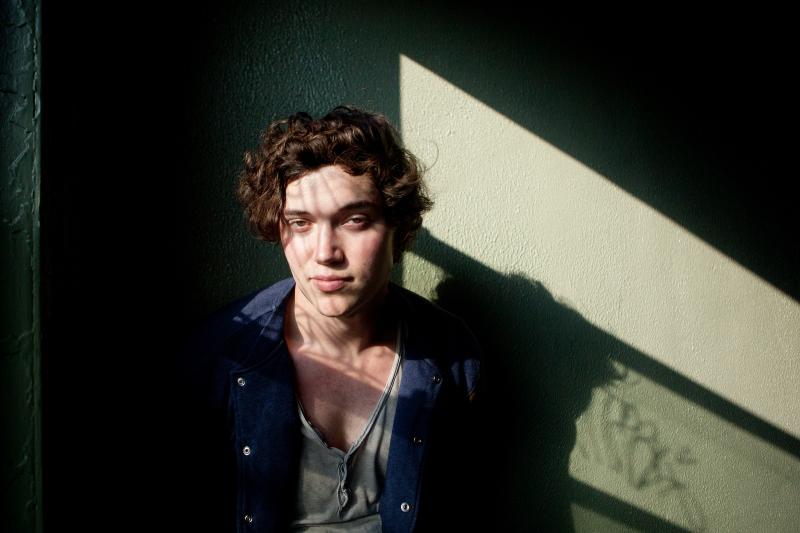 Artist Name: Michael Persall
Age: 21
Genre: Pop
City, State: New York, NY
Interesting Fact: He lived in a Bed and Breakfast in high school.
NT: What inspired you to pursue and create music?
MP: Music has always been a way for me to say the things that I was uncomfortable saying or didn't know how to say in person. It kind of was my excuse for being honest. It grew from me writing down thoughts, to adding lyrics to melodies I'd create when I would mess around on the piano.
NT: What is your favorite part of creating and producing music?
MP: I love being able to tell stories. Whether they're my stories, someone else's, something hypothetical, anything really. I want to be able to take people on a journey when they listen to my music. I hope they get to know me a little bit better through it, and maybe they can find something to relate to so if they're having issues, they know they aren't alone.
SEE ALSO: 'Tumblr Famous' to Musician: Interview With Jae Stephens
NT: What interesting opportunities have you experienced through producing music or being in the music realm?
MP: I've met a lot of really cool people. Working on this EP that I'm releasing in November with my producer Doug Schadt led me to rehearsing with a band with someone he connected me to, Katie Buchanan (really great artist in my opinion). This then somewhat led me to signing with Effective Immediately, which then has led to some more coverage and a CMJ showcase coming up. Really just a domino effect I guess.
NT:Referring to the track that you included above, what is the message or meaning behind it?
MP: It's basically about trying to win a girl back by saying I've changed. It's playful and cute, I think, and it's a little bit about compromise on my part.
NT: Which famous musicians do you compare and relate your music to?
MP: I get Paolo Nutini, James Morrison, and sometimes John Mayer and Ed Sheeran. I don't like comparing myself to anyone though unless people ask because then I think you try to do what they do or appeal to their audiences. I just try to create everything super organically and let it be raw and if people like it they like it. Seems the best way to stay true to myself.
NT: What are your long-term career goals with or without music?
MP: I plan on getting into acting in TV/Film, as well as producing. That's what I originally was doing when I started at NYU, and that's what I study, so I'll do that and ultimately open a non-profit I'm thinking. Really interested in social entrepreneurship in the music industry specifically.
To hear more of Michael's tracks and connect with him, visit his SoundCloud.
Contact Columnist Vivian Tang here.