California
UC Berkeley Investigating Multiple Rapes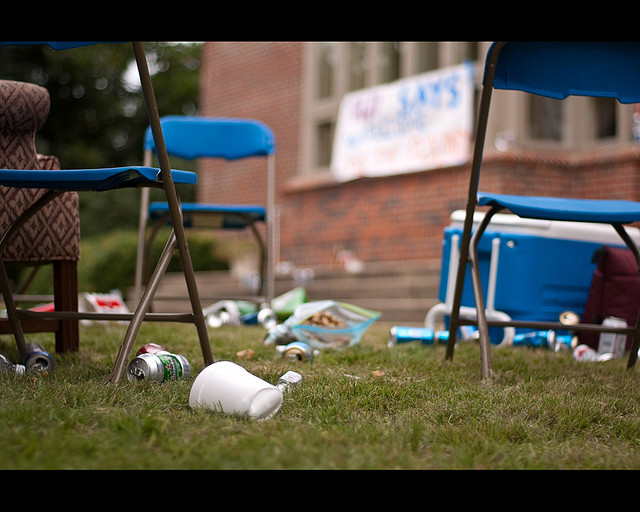 Campus police at the University of California, Berkeley are investigating six reports of drugging and rape at fraternity houses, all of which occurred within the past week.
Five people reported to UC Berkeley police on October 16th that they had been drugged and sexually assaulted at the Delta Kappa Epsilon fraternity house off campus. DKE lost university sponsorship back in 2009 and has since been operating as an unrecognized organization. It delivered a group statement by hand to multiple reporters, saying that the allegations are being "taken seriously" and "vigorously investigated" by the fraternity.
In a separate, and apparently unrelated incident one day later, a member of Theta Delta Chi reported that he had been sexually assaulted by a fellow fraternity brother. The report was initially conveyed to a leadership member of the fraternity, then relayed to campus police.
Read more at Jezebel.
Reach Web Producer Ashley Yang here, or follow her on Twitter.