Technology
Uber Flunks Better Business Bureau Review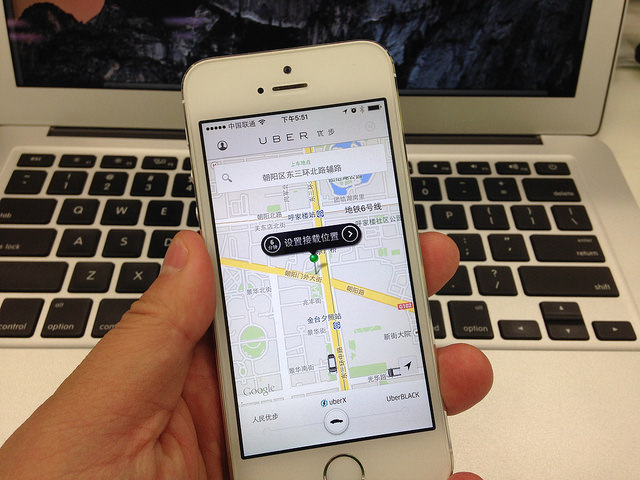 Smartphone-based ride-sharing platform Uber received an "F" rating from the Better Business Bureau, directly contradicting its seeming popularity and ubiquity among young city-dwellers.
Among the basis for this negative mark is the 90+ complaints Uber customers have filed with the Bureau over the past three years, most of which pertain to the company's "surge pricing" policy.
In specific complaints, customers stated that they still felt misinformed about how their fares are determined and that they received inadequate customer service when trying to contact Uber about unfair fares.
Uber has consistently defended its surge pricing policy, saying that it is a way to get more drivers on the road when an area experiences particularly high demand for drivers.
Read more at New York Times.
Reach Web Producer Ashley Yang here, or follow her on Twitter.