Film and TV
TNT Cancels 'Dallas' After Three Seasons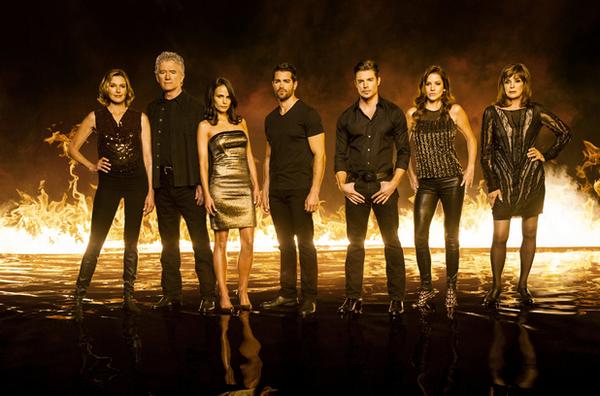 After three successful seasons, TNT has decided to pull the plug on its "Dallas" reboot series.
A revival of the original CBS soap opera of the same name that ran from 1978 to 1991, "Dallas" brought back characters from the original series like Bobby Ewing (Patrick Duffy), Sue Ellen Ewing (Linda Gray), and J.R. Ewing (Larry Hagman).
The show also introduced many new characters, including Christopher Ewing - Bobby's adopted son - played by Jesse Metcalfe ("Desperate Housewives") and Elena Ramos - a childhood friend of Christopher's - Jordana Brewster ("The Fast and the Furious").
"TNT has decided not to renew 'Dallas.' We are extremely proud of the series, which defied expectations by standing as a worthy continuation of the Ewing saga," a spokesperson for the network said in a statement. "We want to thank everyone involved with the show, from the extraordinary cast to the impeccable production team, lead by the show's creative forces, Cynthia Cidre and Mike Robin. We especially want to thank the people of Dallas for their warm and generous hospitality during the production of the series."
Fans of the TV show will be extremely disappointed because of the major cliffhanger they were left on after the two-hour season 3 finale that had a major character death, long-lost family members, and a big pregnancy reveal.
Reach Entertainment Producer Michelle Tiu here and follow her on Twitter.