International
Sweden Suspects Russian Navy Of Spying
Swedish military have been searching the waters off Stockholm for the past three days, after intelligence sources detected "foreign underwater activity."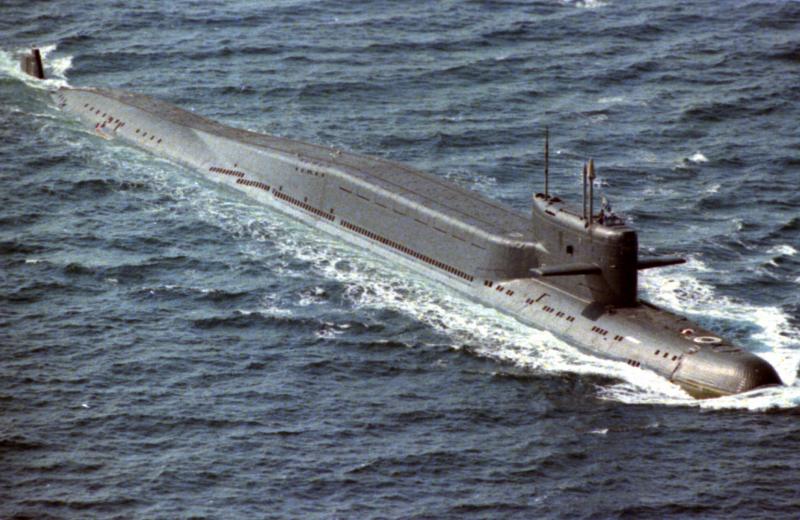 It is suspected that a Russian submarine carrying 200 troops may have had mechanical problems while on a secret mission in the area.
READ MORE: Russian Forces Storm Ukraine Base At Sevastopol
The archipelago around Stockholm has 30,000 islands around which a submarine might hide.
The Swedish operation began Friday after intelligence had picked up Russian broadcasts on an emergency radio frequency the previous day.
The incident comes against a backdrop of increasing complaints of Russian harassment in the Baltic sea. Finland complained last week after the Russian navy ordered one of its environmental research ships to change course in international waters.
Read more from The Guardian.
You can reach contributor David Hodari here and follow him on Twitter here.