Health
SDSU Student Dies Of Meningitis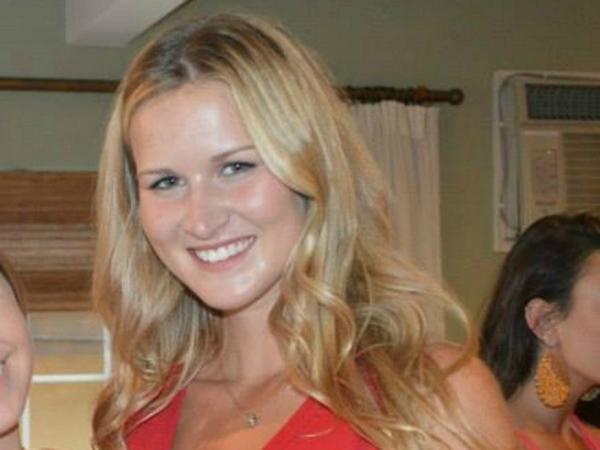 Sara Stelzer, an 18-year old freshman at San Diego State University, died Thursday after possibly contracting meningococcal meningitis. The San Diego County coroner has not made a final determination as to a cause of death.
Meningitis is a potentially deadly bacterial infection that causes inflammation of the membranes surrounding the brain and the spinal cord.
Stelzer was admitted to the hospital on Tuesday with flu-like symptoms. On Friday morning, a long line of SDSU students could be seen waiting outside the campus health center, though only those who were in close contact with Stelzer are truly at risk for contracting the disease.
Read more at LA Times.
Reach Web Producer Ashley Yang here, or follow her on Twitter.