Nation and World
Red Bull Settles Class Action Suit Over False Advertising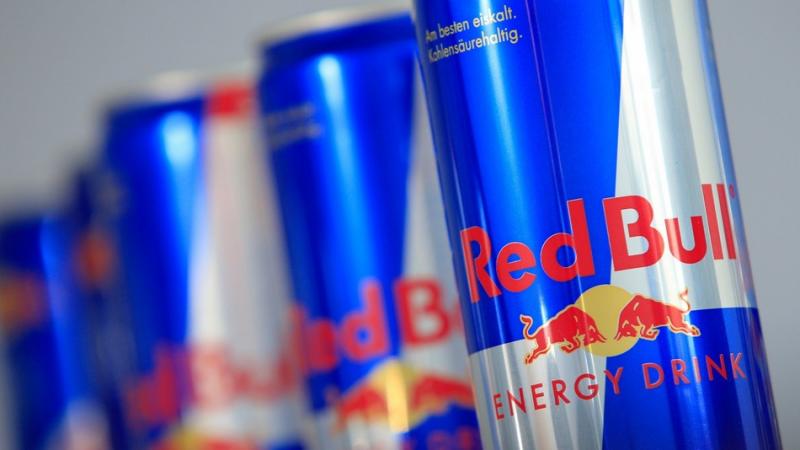 Energy drink company Red Bull GmbH settled a $13 million class action lawsuit last month with American customers over false advertising.

The company's advertising campaign falsely claimed the drink will "give you wings," but law firm Morelli Alters Ratner, LLP, which represented the plaintiffs revealed that a can of Red Bull actually have no more caffeine than a cup of coffee.

READ MORE: Ezell Ford Family Files $75 Million Federal Lawsuit

Under the settlement, which has not yet been approved by the court, Red Bull will give anyone who submits a claim and purchased its products between 2002 and 2004 a $10 refund. Customers who purchased the drink for the taste and not the falsely promised energy boost can receive $15 worth of Red Bull products instead of cash.

No proof of purchase is required, but customers must submit claims by May 2.

Read more at The Atlantic.

Reach Web Producer Helen Carefoot here and follow her on Twitter here.