International
North and South Korea To Resume Talks About Cross-Border Issues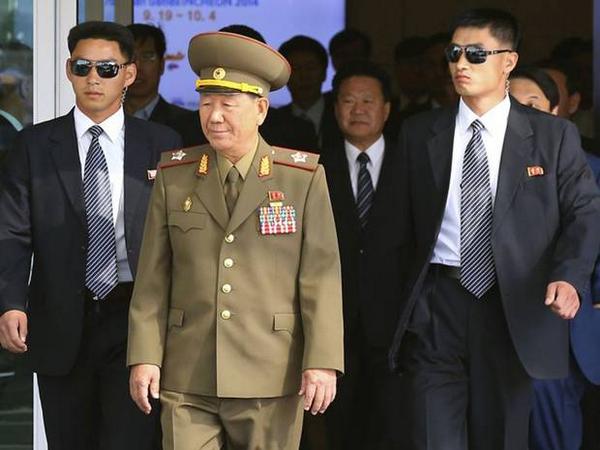 Led by top official of the Korean People's Army Hwang Pyong So, North Korean officials
visited
South Korea for the closing of Asian Games on Saturday.
The talk between North and South Korean officials consisted of the performance of both Koreas at the Asian Games, but also showed promise as the two sides agreed to discuss further about cross-border issues. In the event that these talks progress, there is a possibility that humanitarian and socioeconomic issues will be discussed by the two sides, along with the most controversial issue regarding North Korea's nuclear weapons program.
The North Koreans have also agreed to hold further talks sometime between late October and early November, reports Yonhap News Agency.
Plans for resumed talks come after build-up of tension between the two sides, ranging from criticisms thrown at one another to North Korean missile and rocket testings and missile exchanges between the two sides.
SEE ALSO: North And South Korea Exchange Artillery Fire
In addition to talks with South Korea, North Korean officials has recently requested the Japanese government to send representatives for talks regarding the abduction of Japanese citizens by North Korea during the 1970's and 80's.
Reach Web Producer Shoko Oda here.