Entertainment News
Nick Jonas Takes It Off For 'Kingdom'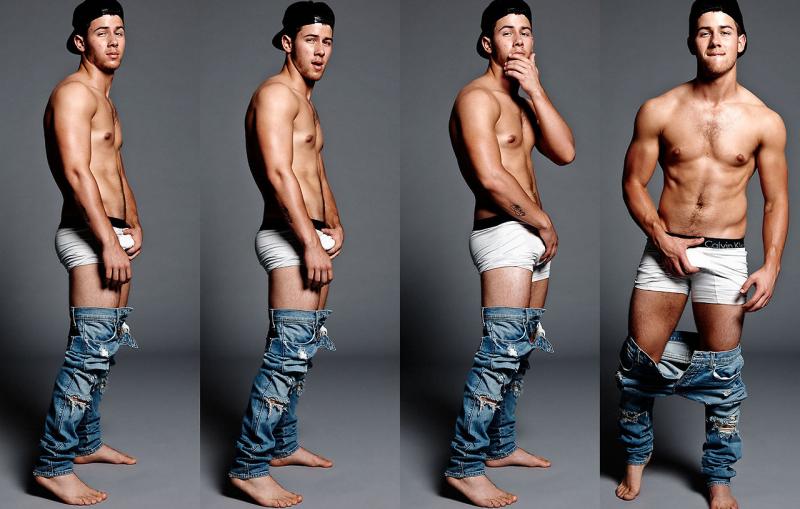 Thought you had enough of Nick Jonas?
According to him, you certainly haven't. The 22-year-old Jonas brother opened up about his thoughts on taking it all off onscreen at the premiere of his new DirecTV series "Kingdom" Wednesday night, according to E! News.
For those of you interested, the show has some gritty sex scenes to look forward to.
"I did just about everything in the show but frontal…So you'll see pretty much every angle of me. Yeah, it's a lot!" the actor said.
The Jonas even discussed letting it all hang out with full-frontal nudity for his job.
"Never say never," he cheesed. "If the art required it and it was a role I felt really committed to and like I had to go there with it, I would do whatever it takes to tell the story."
Looks like we have it, this Jonas is dropping his wholesome persona and growing up to be a bit more, shall we say, daring? But are we really asking for it?
Reach Film Editor Dale Chong here. Follow her on Twitter here.