Health
New Online Course On Abortion Education Is First Of Its Kind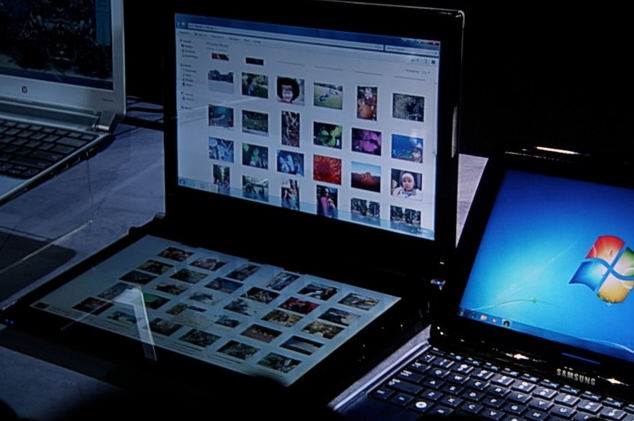 The University of California, San Francisco began a
six-week course
on abortion care and access Monday. While it's aimed at clinicians, students and others in the health profession, anyone is welcome to register — and they have. About 4,800 people have signed up for the free massive open online course, or MOOC, that is the first of its kind on this subject.
"My guess is some people will focus on the specific medical aspects, other people more on the social science aspects," said Carole Joffe, a professor at UCSF's Bixby Center for Global Health. "It will mean different things for different people."
Topics in "Abortion: Quality Care and Public Health Implications" will include abortion around the world, patient-centered abortion care for and after the first trimester, overcoming obstacles to accessing safe abortions and early pregnancy loss.
About one in five pregnancies, minus miscarriages, end in abortion according to the Guttmacher Institute. By age 45, 30 percent of American women have had an abortion. One goal of the course is to open conversation on a widespread practice that continues to be stigmatized.
"Despite its universality, abortion remains controversial and inaccessible for many women," states the online course description. "Both the clinical and public health contexts of abortion are often excluded from curricula in medicine, nursing, and other health professions."
Reach Staff Reporter Maritza Moulite here or follow her on Twitter here.