Entertainment News
Netflix Suffers Disappointing Quarter After $1 Price Hike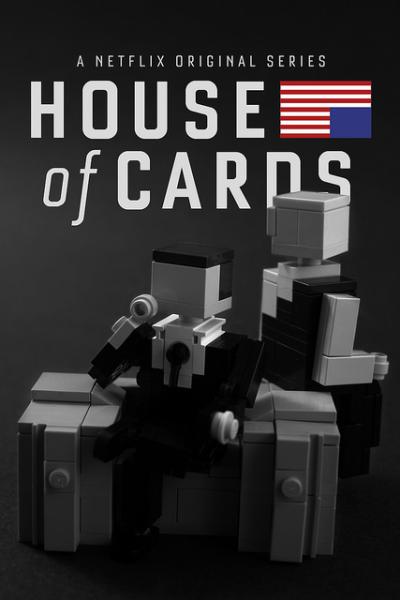 Netflix's stock dropped a whopping 25 percent after their latest earnings report revealed that its increase in subscribers this quarter was smaller than the anticipated (3 million, versus the expected 3.7 million).
The likely culprit? The $1 price increase in the monthly subscription cost of its on-demand streaming service.
What concerns Netflix executives most is the company's especially retarded growth in the US market, at a time when media giants such as HBO and CBS begin to offer their own stand-alone web streaming services.
Netflix's original series, such as "House of Cards" and "Orange Is The New Black" were largely responsible for its growing subscriber base in previous quarters, but it appears that consumers are more conscious of the marginal $1 increase than previously anticipated.
Read more at Slate.
Reach Web Producer Ashley Yang here, or follow her on Twitter.