National
Meet The Texas Nurse Who Contracted Ebola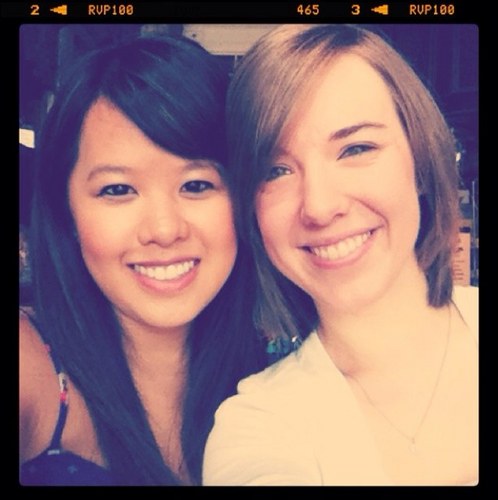 The previously unnamed Texas nurse who tested positive for the Ebola virus after caring for "patient zero," Thomas Eric Duncan, has now been
identified
as Nina Pham, age 26.
Pham reportedly checked herself, along with her dog, into Dallas Presbyterian Hospital after a temperature spike. She is the first person who did not travel to West Africa to be infected, increasing fears of transmission among the American public.
The CDC attributes Pham's infection to a "breach in protocol," though Dallas Presbyterian representatives contend that all workers who cared for Duncan, who succumbed to the disease last Wednesday, were wearing full protective gear.
Every health worker who cared for Duncan is now seen as potentially infected.
Reach Web Producer Ashley Yang here, or follow her on Twitter.