Nation and World
ISIL Seizes Syrian Border Town
A Syrian group reported Thursday that ISIL, aka ISIS, now controls all eastern portions of the Syrian-Turkish border town Kobani, according to Reuters.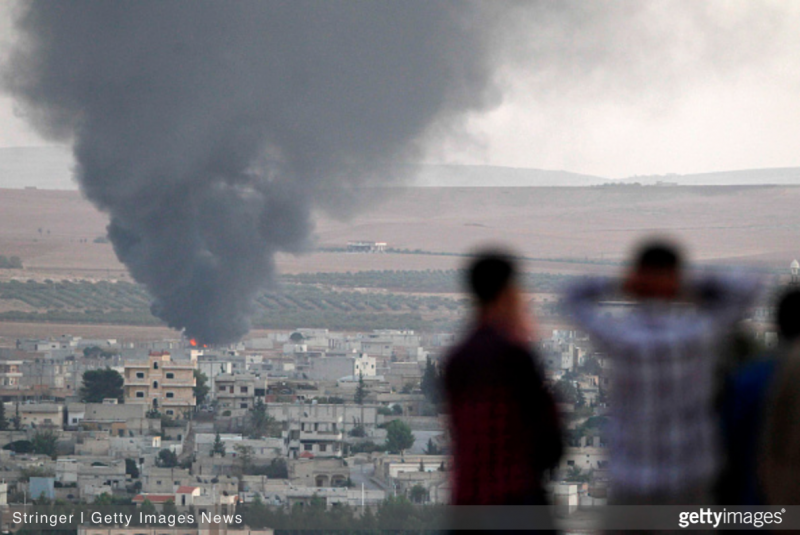 Explosions and street-fighting continue in Kobani, despite five strikes by the U.S. military.
SEE ALSO: President Obama Promises to 'Degrade And Destory ISIL"
While the U.S. has repeatedly said American air support would be accompanied by ground forces from allies in the region, the Turkish minister said he will not yet send ground troops.
Read more on Reuters.
Reach Web Producer Arielle Samuelson here.