Technology
Instagram Photos Scanned For Ad Targeting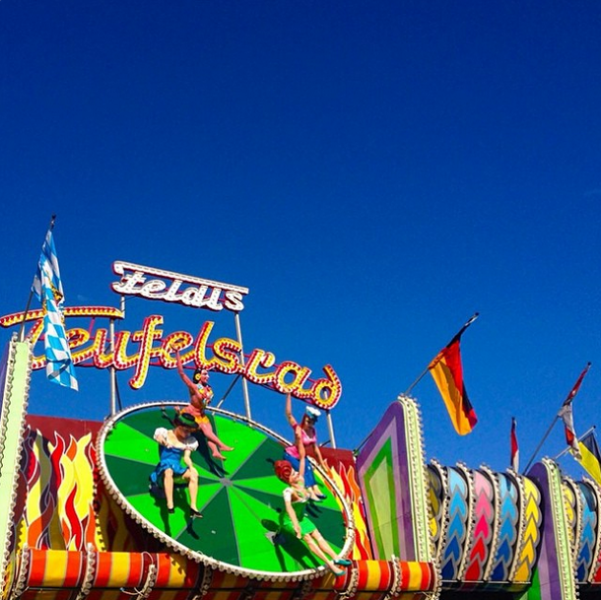 And we thought the
scandal with Instagram
was over.
As of 2012, it has been public knowledge that photographs uploaded to popular photo-sharing sites like Instagram, Flickr, and Pinterest, are susceptible to being shared publicly.
However, things may stir in the tech world as we learn that a new group of digital marketing companies are taking advantage of these sites' terms of use.
According to the Wall Street Journal, "…a new crop of digital marketing companies are searching, scanning, storing, and repurposing these images to draw insights for big-brand advertisers."
That means that companies, such as Ditto Labs Inc., use software to scan users' images for everything from logos to the moods of people in the photo. This means that marketers have the control to send targeted ads or conduct market research.
To be fair, Instagram makes it very clear that users' photos are fair game to be shared with outside parties. Along with that, some brands have claimed not to use companies like Ditto because the technique seems to be invasive.
Like it or not, taking a photo might never be the same again.
Read more at Wall Street Journal.
Reach Film Editor Dale Chong here. Follow her on Twitter here.