Nation and World
Olympian Oscar Pistorius Sentenced to 5 Years In Prison For Killing Girlfriend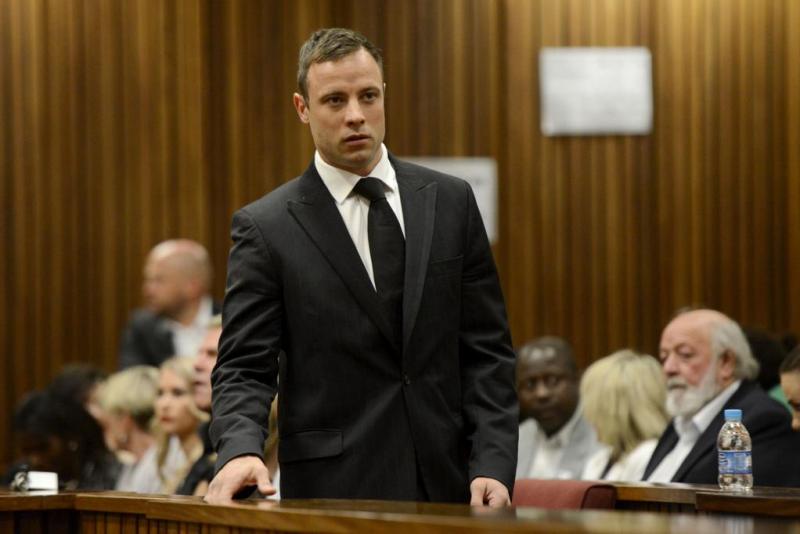 South African Olympian and double amputee Oscar Pistorius will serve jail time for the negligent killing of his girlfriend, Reena Steenkamp, on Valentine's Day last year.
Judge Thokozile Mastipa acquited Pistorius of murder last month after convicting him of culpable homicide, negligent killing without intent to murder, in September.
Pistrorius, who had extensive weapons training, killed Steenkamp when he fired four expanding bullets through the door of a bathroom in his home last year. He said he mistook her for an intruder after hearing noises from the bathroom.
Read more at The Guardian.
Reach Web Producer Helen Carefoot here and follow her on Twitter here.