Los Angeles and Region
Covered California To Cut Insurance For Over 10,000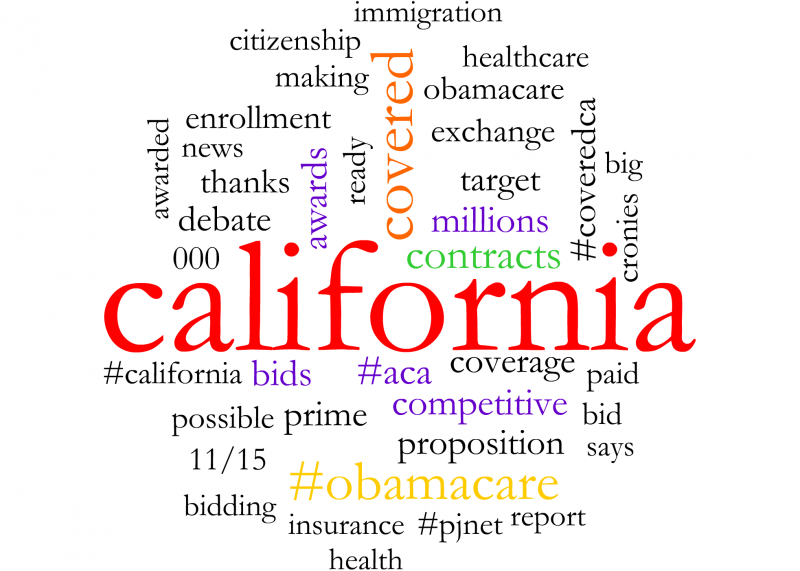 Covered California will be canceling Obamacare coverage for 10,474 people who have not yet proved legal residency in the United States.
The state-run health insurance exchange says that it sent out 148,000 notices during Sept. to those who had yet to prove U.S. citizenship, since people living in the United States illegally are not eligible for health coverage under the Affordable Care Act. Only the remaining 10,474 have yet to provide legal documentation.
The remaining people will receive a pre-termination notice this week, with instructions and a final chance to submit the proper information to prove residency. If those receiving pre-notices fail to provide the documentation, they then will receive coverage termination notifications from their individual health insurance providers.
The executive director of Covered California, Peter Lee, expressed hopes that those who have yet to provide proof of citizenship will take advantage of the final opportunity so that their coverage to continue.
"Our goal is to continue coverage for anyone who is lawfully present," Lee said in a press release on Covered California's blog.
Moving forward, Covered California hopes to continue reaching out to those failing to submit proper documentation by continuing their mail and email outreach in order to minimize the number of coverage cuts.
Covered California enrolled more than 1.2 million California residents during the first rollout period that began October 1, 2013. The next enrollment period of the Affordable Care Act will begin on Nov. 15 and will be open until Feb. 15.
To contact Web Producer Zoe Ward via email, click here. To tweet at her, click here.