Entertainment News
Celebrities With Their Own Websites
Though gossip sites contain their share of information, many celebrities have created their own personal sites to communicate directly with the public. From lifestyle to business, celebrities are out to make a positive impact on the community.
Here are a few celebrities who have taken on the Internet: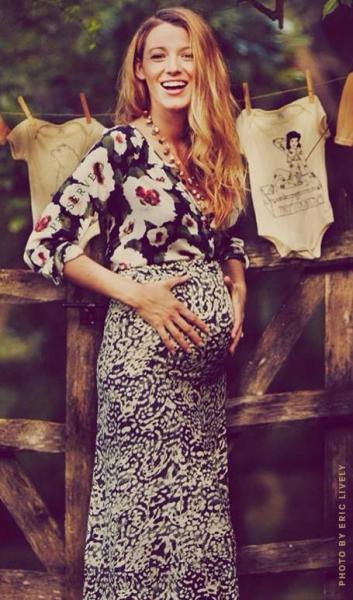 1. Preserve: Blake Lively
The "Gossip Girl" actress' website is sprawling with ideas for home, food, clothes and more. The site describes its mission stating that "PRESERVE is all of us, together, championing the goods, makers and legends that instill meaning inside the moments of our lives." The site features photography from Lively's own brother as well as blogs and stories to establish a sense of community.
2. Beyonce.com: Beyoncé
In addition to information about the singer's music and tours, the site displays pictures taken by Beyoncé. She creates a blog with these, giving her fans a look into her life. The site also contains a store and her campaign #beygood which works to "make a difference by giving back." This site is a wonderful peek into Beyonce's business and life.
3. GOOP: Gwyneth Paltrow
GOOP is a lifestyle website aimed to make a positive impact on the community. On the bio page, the founders write, "Gwyneth began curating the best of lifestyle to help her readers save time, simplify and feel inspired. Determined to publish a genuine and resourceful issue each week, for many, goop has become their most trusted girlfriend on the web."
4. Jeffbridges.com: Jeff Bridges
The "True Grit" and "Tron" actor built a website decorated with his own sketches and artwork. The site has everything from message boards to news on the actor and everything is amusingly illustrated by his own doodles.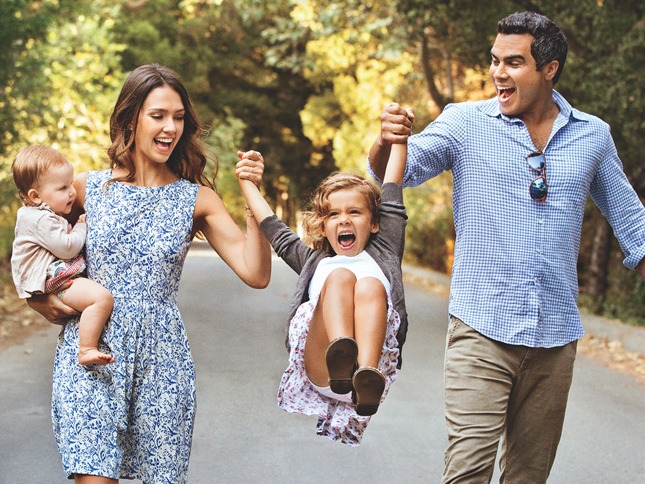 5. The Honest Company: Jessica Alba
Jessica Alba, actress in "Fantastic Four" and "Valentine's Day" (among others), built an entire brand and website for mothers and babies. The Honest Company was created, as Alba writes in her bio, "to help moms and to give all children a better, safer start." They create products that are safe and reliable as well as give back to mothers and communities in need. This website holds everything from shopping to blogs for mothers to discuss and give support.
6. HelloGiggles: Zooey Deschanel
"New Girl" and "Elf" actress founded this fun, inspirational website mainly for young women. It was created to have a "positive online community" that discusses everything from food to relationships. Readers can even make contributions to the website to further this sense of community. The site exists simply to brighten your day, to make you smile and giggle.
Reach Staff Reporter Mary Katherine Bailey here.