International
BREAKING: ISIL Threatens Baghdad Airport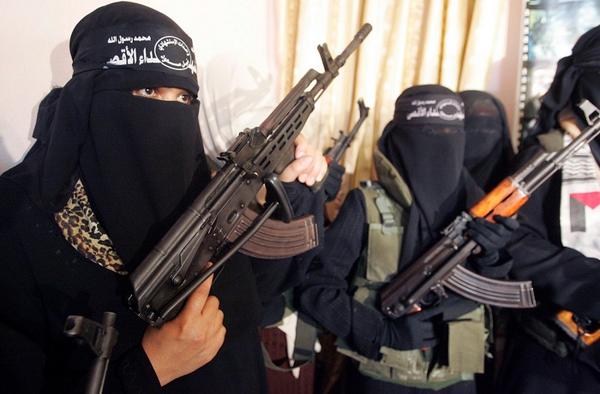 Militants belonging to the Islamic State of Iraq and Syria have invaded Abu Ghraib, an outer suburb of Baghdad that is only 8 miles away from the runways at Baghdad International Airport.
Further complicating the security threat is the Iraqi Defense Ministry's recent confirmation that ISIL is in possession of shoulder-fired anti-aircraft missiles.
Despite weeks of U.S.-led airstrikes, ISIL has managed to maintain control over an area that halfway surrounds the Iraqi capital, where skirmishes and heavy fighting periodically take place. Iraqi officials claim that there is no immediate danger to Baghdad, but questions remain as to whether Iraqi forces can successfully fend off a major ISIL offensive.
This story is developing. Read more at CBS News.
Reach Web Producer Ashley Yang here, or follow her on Twitter.