National
BREAKING: Eric Frein Captured Alive By FBI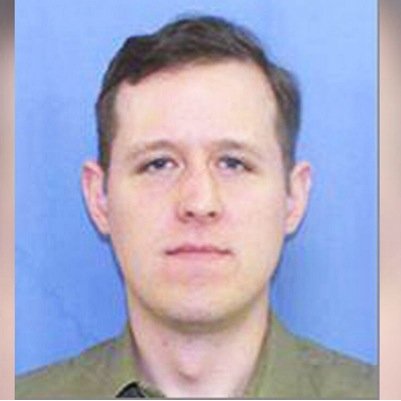 Federal and local authorities confirm that suspected Pennsylvania cop killer and one of the FBI's most wanted fugitives Eric Frein has been captured alive.
Frein is the only suspect in the Sept. 12 shooting of two state troopers during an ambush of the Blooming Grove police barracks. The attack killed Cpl. Bryon Dickson and left fellow trooper Alex Douglass critically injured.
He evaded capture for 48 days before his capture Thursday in the Pocono Mountains, where authorities believed he was hiding.
Despite his arrest, Frein has continued to assert his innocence on Twitter, telling his followers that he won't be out of communication quite yet:


Read more at ABC News.
Reach Web Producer Ashley Yang here, or follow her on Twitter.