International
Boko Haram Will Release 200 Captive Girls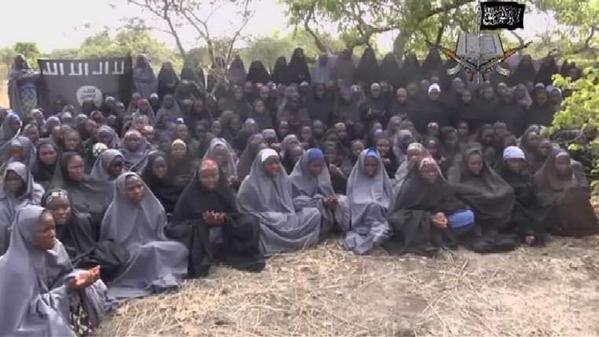 Nigeria's government announced Friday that it had reached an agreement with Boko Haram to release the roughly 200 schoolgirls that the terror group has held captive since April.
The agreement also includes a cease-fire between the group and Nigeria's military, which has been involved in a 5-year insurgency that has killed thousands, mostly in Nigeria's impoverished northeast.
A Nigerian security official told Reuters on Friday that "commitment among parts of Boko Haram and the military does appear to be genuine..[and] is worth taking seriously," though some international sources remain skeptical that a terror group will honor such a deal.
It was not stated when or where the girls will actually be released.
Read more at Reuters.
Reach Web Producer Ashley Yang here, or follow her on Twitter.